[finished.]



Kioicho garden terrace event
Event period
SUN
MON
TUE
WED
THU
FRI
SAT
1
2
3
4
5
6
7
8
9
10
11
12
13
14
15
16
17
18
19
20
21
22
23
24
25
26
27
28
29
30
31
INFORMATION

basics information
[KIOI ROSE WEEK 2019]
Kioicho that charms with rose
Tokyo garden terrace Kioicho holds event "KIOI ROSE WEEK 2019" which can sense rose bodily for the five senses this year as new famous spot of rose which was born in the downtown area.
We renew rose garden of Akasaka Prince classical music house as "KIOI ROSE GARDEN" and are colored with rose of about 90 kinds, 600. In addition, "KIOI ROSE CAFE" which art object of big rose showing different expression by the night and day and special menu for a limited time can taste is appearance. You are fragrant, and please thoroughly enjoy high thorny taste while looking at rose in full glory in the downtown area.
In addition, we are proudhearted, and, by "rose exhibition held during event period of rose × Kioicho of Versailles", roses coloring Tokyo garden terrace Kioicho with living Oscar and Marie Antoinette act in the same play with "rose of Versailles" on the stage of the French Revolution splendidly.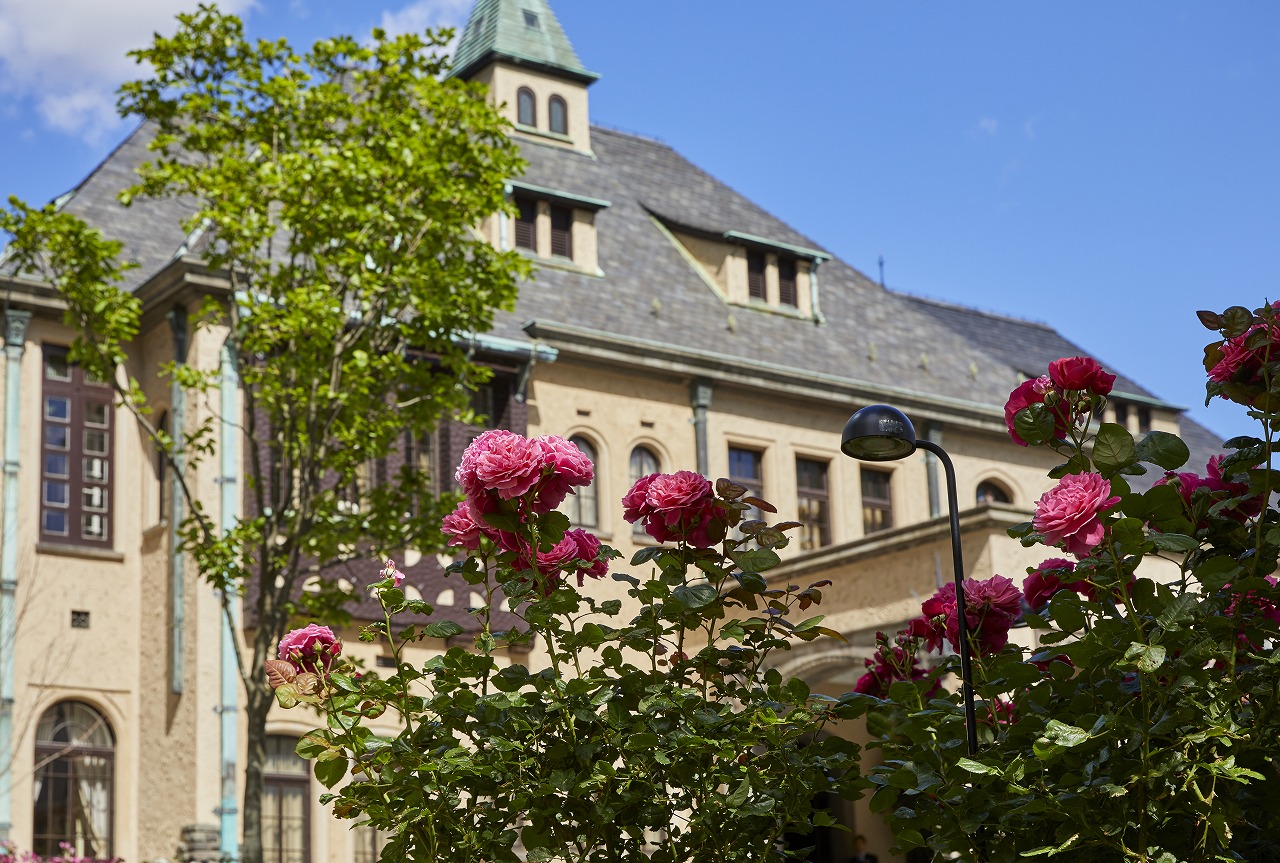 How about feeling beautiful rose to be with whole body in PHOTOSPOT of rose coloring roses, the hall blooming in ROSE GARDEN.
Tokyo garden terrace Kioicho where unique rose of about 90 kinds, 600 blooms in profusion vividly.
Rose was laid as "KIOI ROSE GARDEN" where the leading role could enjoy flower of the four seasons, and garden of the Akasaka Prince classical music house west took place this spring.
If we pass through arch of rose which came up newly and take a walk through alley, it is imminent and can feel the world that rose weaves.