[finished.]



Event period
SUN
MON
TUE
WED
THU
FRI
SAT
1
2
3
4
5
6
7
8
9
10
11
12
13
14
15
16
17
18
19
20
21
22
23
24
25
26
27
28
29
30
INFORMATION

basics information
Date
From Saturday, June 1, 2019 to Monday, September 30
[Weekdays] 17:00-23:00 (L.O. food: at 22:00 drink: at 22:15)
Place
Hotel dragon name building Ochanomizu the first floor of the head office (3-4, Kandasurugadai, Chiyoda-ku, Tokyo)
Rate
All-you-can-drink 3,500 yen (tax-included) ※Two hours system, food
Reservation
Telephone: 03-3251-1150
HP: http: //1899.jp/ochanomizu/
※Two part system of reservations are one of 17:00-18:00 entering a shop, the 20:00-20:30 entering a shop
RESTAURANT 1899 OCHANOMIZU
Matcha beer garden
Popular plan "Matcha beer garden" which is the fifth year in this year.
Six kinds of tea beer which combined beer with tea break and latest drink, Matcha highball of 2019 are all-you-can-drink!
"The sum tea beer" is included in all-you-can-drink menu "the sum tea black beer" "roasted tea black beer" including "Matcha beer" of popularity No. 1.
We add the latest "Matcha highball" this year.
12 kinds of specialty tea dishes to be able to taste only here prepare.
Please enjoy in 40 seats of space that we calm down, and there is based on grain of wood in 22 seats of outdoor beer terraces and shop.

[all-you-can-drink contents]
○Beer (11 kinds including "tea beer" six kinds in total)
○Matcha highball
○Matcha wine
○A lot of soft drinks
☆Dishes
New item "sencha roast beef of barley cow" (1,800 yen)
In constant seller as for "tea sausage" of green tea, bancha, tea taste (for each 800 yen, set 2,200 yen),
We provide "tea dishes" which we want to match with "tea alcohol" all 12 kinds.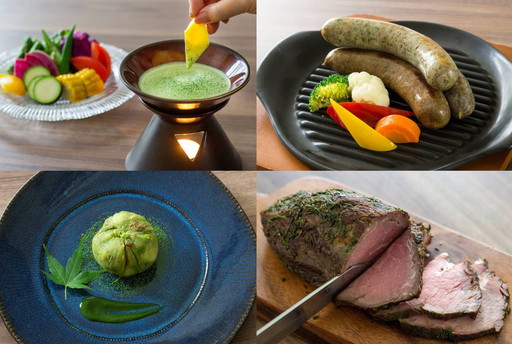 ☆Sweets
Dessert of Japanese hawfinch is full of tea, too.
"Liquor tea cake" (500 yen) using sake and Matcha
As for "homemade tea pudding" which can choose source from Matcha, tea, roasted tea (730 yen),
Sweets of adult who held down sweetness are all three kinds.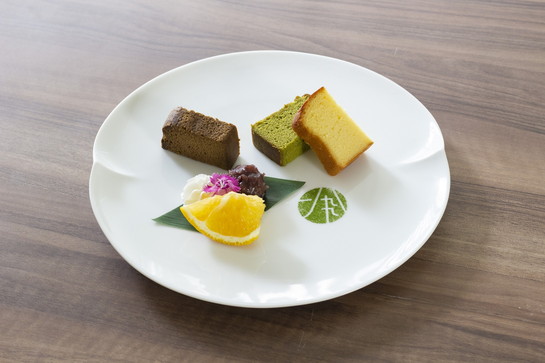 About other details and reservation methods to Matcha beer garden 2019 official page!
https: //1899.jp/ochanomizu/beergarden2019.html