Akihabara, Kanda Event 2019 Kanda Myojin dedication professional wrestling & culture, entertainment child Festa
[finished.]



Event period
SUN
MON
TUE
WED
THU
FRI
SAT
1
2
3
4
5
6
7
8
9
10
11
12
13
14
15
16
17
18
19
20
21
22
23
24
25
26
27
28
29
30
31
INFORMATION

basics information
Date
Saturday, August 17, 2019 13:00 ...
Place
Kanda Myojin precincts special ring (2-16-2, Sotokanda, Chiyoda-ku, Tokyo)
Access
From Chuo Line, Sobu Line Ochanomizu Station (St. Hashiguchi) a 5-minute walk
From Keihin-Tohoku Line, Yamanote Line Akihabara Station (Denkigai Exit) a 7-minute walk

From Tokyo Metro Marunouchi Line Ochanomizu Station (Exit 1) a 5-minute walk
From Tokyo Metro Chiyoda Line Shin-Ochanomizu Station (B1 doorway) a 5-minute walk
From Tokyo Metro Ginza Line Suehirocho Station a 5-minute walk
From Tokyo Metro Hibiya Line Akihabara Station a 7-minute walk
Admission
Free of charge
Sponsorship
Kanda professional wrestling
Cooperation
Professional wrestling HEAT-UP, professional wrestling A-TEAM, Asakusa professional wrestling
Kenji Wakabayashi announcement school, KA → z DASH kazudasshu
Chee' s, Masanori school High School, Chiyoda-ku sightseeing town development executive committee
Kanda sports exhibition contact meeting
Reference
070-2171-1938
SNS
(Facebook) https://www.facebook.com/kandaprowrestling/
(Twitter) https://twitter.com/jinbopro
2019 Kanda Myojin dedication professional wrestling & culture, entertainment child Festa
"Kanda Myojin dedication professional wrestling & culture, entertainment child festival" that it is the Reiwa period, and becomes held for the first time.
To child of favorable reception talk, and, commencing with meeting and insect event show, contents including sham workshop and live performance LIVE are varied!
We carry out all four games including Chiyoda-ku authorization Kanda heavyweight class title match to become main by dedication professional wrestling!
Anyone participates by no appointment necessary and can appreciate.
[culture, entertainment stage]
・Talk about - negikao & koshotan participation type at 13:00; meeting
・13:30 - dojjibi experience (association of Chiyoda-ku dojjibi)
・Insect event show by 14:00 - Miyama mask & hoe ninja ※Can you get stag beetle?
・14:30 - little child professional wrestling lesson
・Sham workshop which is boiled which is boiled by 15:00 - Izumi style 20th head family Izumi Motoya
・Good old professional wrestling masterpiece medley by 15:30 - Maki Kawakami w/THE TIMEMACHINE!
・16:00 - JUN & chisa LIVE ※Kanda professional wrestling formula theme song "WARRIOR!" Live performance!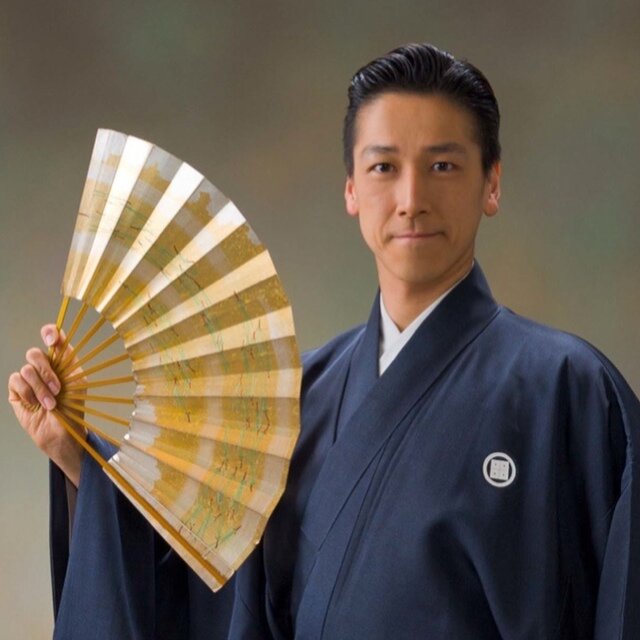 [booth]
・isshoniyarou ... (disaster prevention drill executive committee) that story complies with disaster prevention drill - all
 We will learn the Japanese alphabet of disaster prevention one by one to do kanji drill! Using corrugated cardboard and newspaper, we make slippers happily
・We sell draft beer, canned Chuhai, juice, Kanda professional wrestling Merchandise
[Kanda Myojin dedication professional wrestling]
Main event "Chiyoda-ku authorized Kanda heavyweight class championship game"
<champion> Kotaro Nasu vs. <challenger> Takumi Sakurai
All others four games
[participation player] Kanda curry mask, Kanda Snow Madonna, god of thunder Yaguchi, Keiichi Sato, Minoru Tanaka, Hiroshi Watanabe, Koharu Hyuga others