[finished.]



Event period
SUN
MON
TUE
WED
THU
FRI
SAT
1
2
3
4
5
6
7
8
9
10
11
12
13
14
15
16
17
18
19
20
21
22
23
24
25
26
27
28
29
30
INFORMATION

basics information

※For prevention of new coronavirus infection spread, I would like cooperation for thermometry, submission of health condition report, wearing of mask at the time of admission.
In addition, we may set a limit to room entrance to avoid closeness. Please confirm the details here.
http://www.archives.go.jp/news/pdf/information_NAJ.pdf

Date
From Tuesday, June 16, 2020 to Sunday, August 30
Opening time
Moon - Sunday 9:15-17:00
※Having no days off during period
Venue
National Archives Main Building (3-2, Kitanomarukouen, Chiyoda-ku)
Access
A getting off at Tokyo Metro Tozai Line Takebashi Station [1b exit] 5-minute walk
Admission charges
Free of charge
Contact
03-3214-0621
Website
http://www.archives.go.jp/
2020 first plan exhibition
From competing samurais - military arts to sports -

As prehistory of modern sports of Japan, we take up "military arts". Sail up history of "military arts" until the ancient times, as "military arts" and courtesy in battlefield
With the times including "military arts" that "military arts" charm and "military arts" of samurais in the Edo era when it was the life of peace of mind and ceased to fight in battlefield
We introduce aspect that figure of samurai and character of military arts change.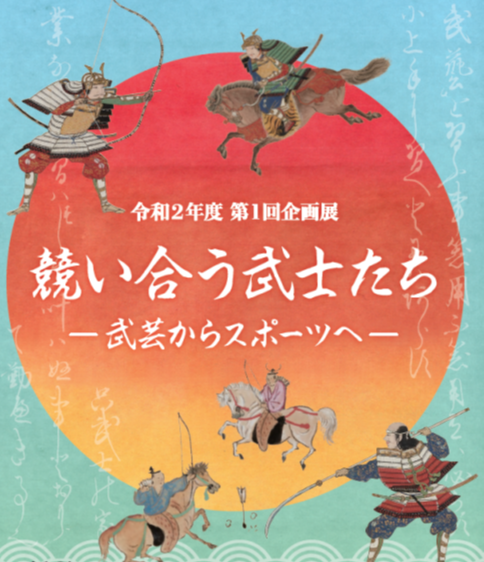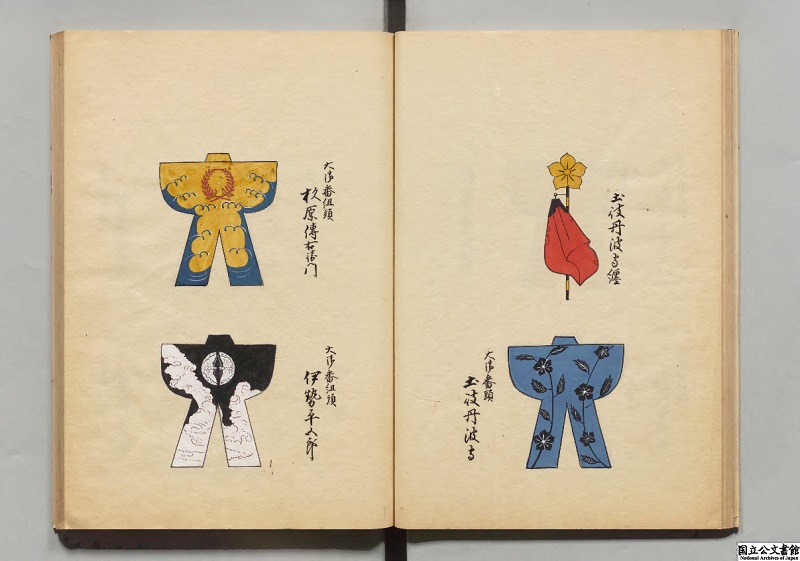 Cartulary about hunting of each generation general. State of hunting of Koganehara (koganehara) (current Matsudo-shi, Chiba) performed in generous politics, the Kaei era year the Kyoho era in particular is written down in detail, and plates of haori of government officials mobilized by hunting are written down.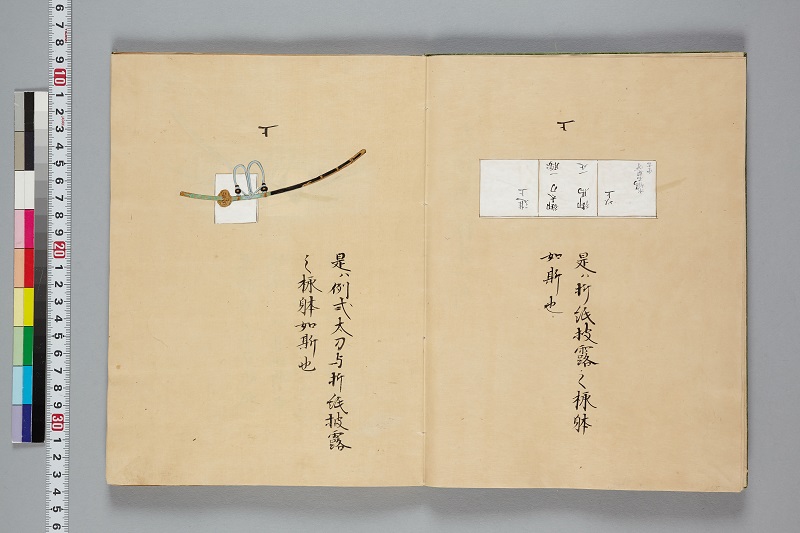 Inuoumono (thing to chase which there is not), horseback archery (thicket shark), archery on horseback (shade cliff) of rigidly formal style of etiquette is written down about the handling method of not only ancient customs of archery and horsemanship but also instrument, placement method, format, greetings methods with book conveying ancient customs of archery and horsemanship of samurai family.