Event period
SUN
MON
TUE
WED
THU
FRI
SAT
1
2
3
4
5
6
7
8
9
10
11
12
13
14
15
16
17
18
19
20
21
22
23
24
25
26
27
28
29
30
31
INFORMATION

basics information

※For prevention of new coronavirus infection spread, I would like cooperation for thermometry, submission of health condition report, wearing of mask at the time of admission.
In addition, we may set a limit to room entrance to avoid closeness.
Please confirm the details here. http://www.archives.go.jp/news/pdf/information_NAJ.pdf
Date
From Saturday, October 3, 2020 to Sunday, November 29
Opening time
Moon - Sunday 9:15-17:00
※Having no days off during period
Venue
National Archives Main Building (3-2, Kitanomarukouen, Chiyoda-ku)
Access
A getting off at Tokyo Metro Tozai Line Takebashi Station [1b exit] 5-minute walk
Admission charges
Free of charge
Contact
03-3214-0621
Website
http://www.archives.go.jp/
2020 second plan exhibition
Eat colors; show; - delicious classical literature―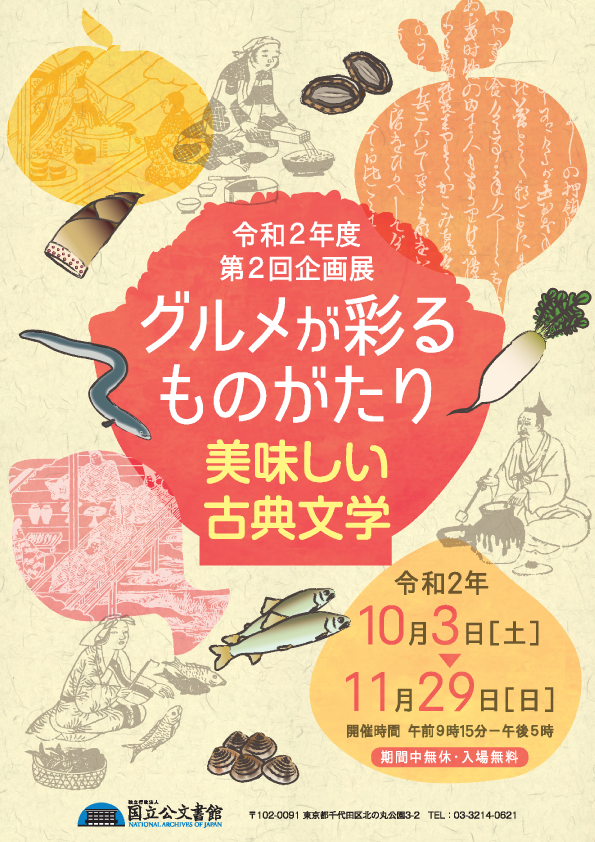 ―It is literature that eats. As for the everyday common dining table, the most may not remain for record. However, we will just have special meaning to move mind of person reading not only as act to satisfy hunger when they are written down daringly by 31-syllable Japanese poem and story.
In this exhibition, we introduce various figures of "meal" depicted by classical literature from valuable material of this hotel possession.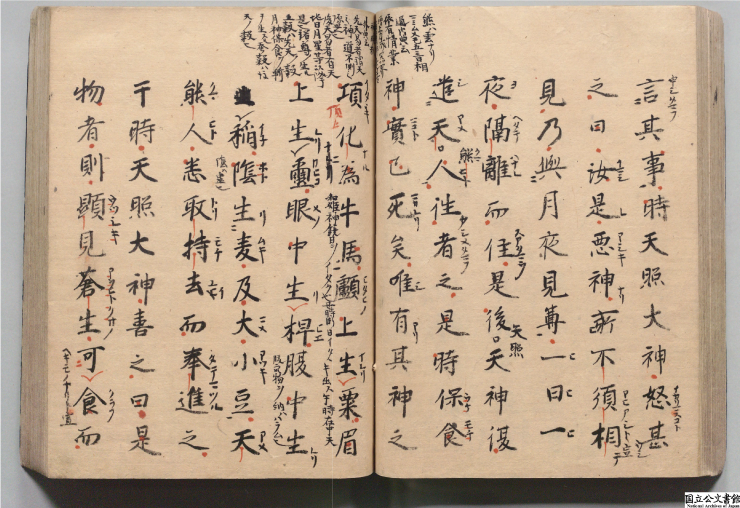 With history book of the Japan's first Imperial compilation, it was edited footman Imperial prince raniyotte in (720) in 720. Myth which grains and domestic animal were born as from the body of hoshokushin itoiu God appears.
Our material was copied in the Keicho era year (1596-1615), and existence is oldest for complete set of works. Momijiyama library old storehouse.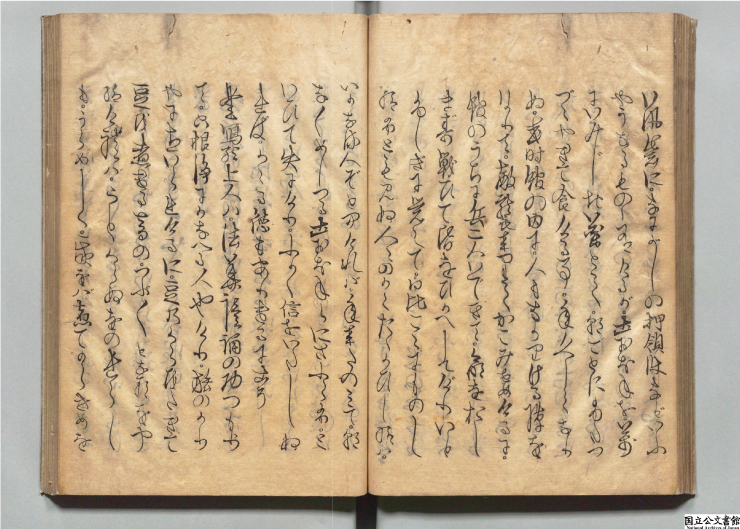 kenkohoshi no essay that is poet of ... north and south morning service charges in the latter half of the Kamakura era. "We chase Chikushi ininanigashino commander in charge of suppression of rioters ", and strange story of samurai who continues eating Japanese radish expecting efficacy appears in end of a paragraph that begins to appear.
Our material was published in (1613) in 1613. Study of Japanese classical literature storytelling place old storehouse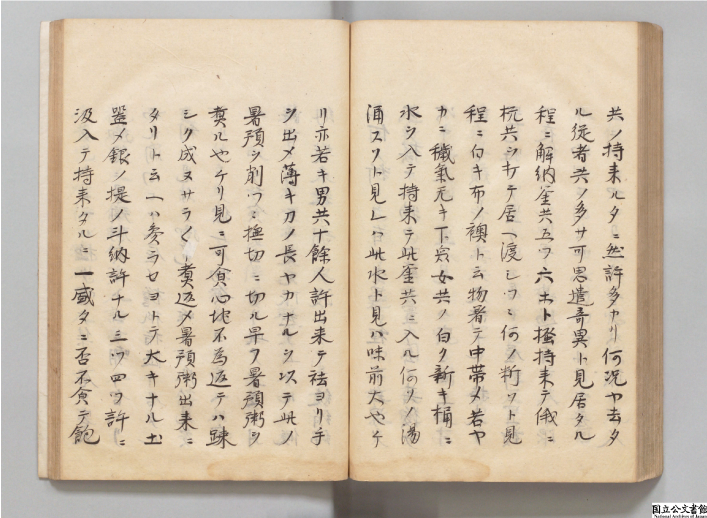 Anecdote of people of wide hierarchy is described in collection of narrations concluded late in the Heian era from noble to general public. The narration of samurai who is going to eat crushed potato rice porridge of short story "potato rice porridge " of Ryunosuke Akutagawa to the full appears.
It possesses high reliability and is known to contents, the text for the Hayashiya old collection of books where it is thought that our material was copied in earlier period of Edo era as root of future good fortune.