Event period
SUN
MON
TUE
WED
THU
FRI
SAT
1
2
3
4
5
6
7
8
9
10
11
12
13
14
15
16
17
18
19
20
21
22
23
24
25
26
27
28
29
30
31
INFORMATION

basics information
Date
From Friday, January 22, 2021 to Tuesday, March 23
From Monday to Thursday 10:00-19:00
 Gold 10:00-20:00
 Soil 10:00-19:00
Sundays and holidays 10:00-17:00
※Room entrance until 30 minutes before shut room
Closed days
Monday, February 15, Monday, March 15
Venue
Hibiya book culture building (1-4, Hibiyakouen, Chiyoda-ku)
Access
JR "Shimbashi Station" Hibi Taniguchi, a 10-minute walk
Toei Mita Line "Uchi-Saiwaicho Station" Exit A7, a 3-minute walk
Chiyoda Line "Kasumigaseki Station" Exit C4, a 3-minute walk
Marunouchi Line, Hibiya Line "Kasumigaseki Station" Exit B2, a 3-minute walk
Admission charges
General 300 yen / University, high school student 200 yen
One Chiyoda inhabitant of a ward, junior high student or younger, person having disability certificates and attendant is free of charge
※Take thing, student identification card, disability certificate which address can confirm.
Sponsorship
Chiyoda Ward Hibiya book culture building
The supervision
Koji Sanada (person of binding, Settai Komura researcher)
Reference
03-3502-3340 (main)
Homepage
https://www.library.chiyoda.tokyo.jp/hibiya/museum/exhibition/komurasettai.html
Hibiya book culture building temporary exhibition
Two Seika ... to see in reproduction artist Settai Komura - binding and soe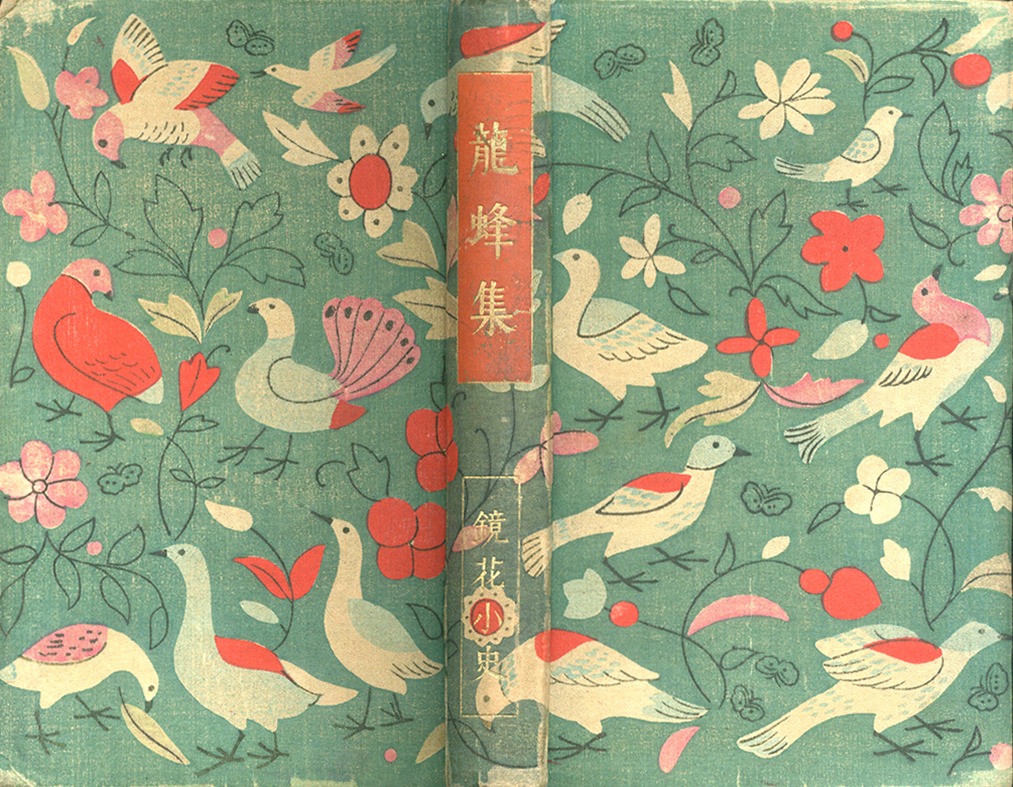 Settai Komura whom the binding family made its debut as in newly written novel "Nihonbashi" of great writer "Kyoka Izumi ." Image "yuki* was granted to young nameless Japanese painter who loved the novel world of Kyoka by Kyoka, too". yuki* does not assume person of binding and deals with soe "not to be able to push Kanji Kunieda no newspaper serial novel with "yuki*cho" and original style of painting to be said as illustrator later either" and plays an active part in print duplicates such as magazine or newspaper. Moreover, we showed talent as set family.
When we get job as attention particularly illustrator for job of yuki* giving off brightness in person of binding, professional ability called illustrator while having the origin called Japanese painter in this exhibition, we introduce using magazine and newspaper at the time from enormous individual collection of supervisor, Koji Sanada abundantly. Please thoroughly enjoy the world of yuki* as reproduction artist through printed matter including state to lay out using the whole page of magazine boldly.
[display constitution]
soe of 2 newspaper serial novels
This time, newspaper serial novel were star work for illustrator. yuki* which got original style of painting <yuki*cho> of Kanji Kunieda "cannot suppose", and establish fame of illustrator in "Oden hell". soe of newspaper serial novel is exhibited in real newspaper (clipping) in this exhibition.

The binding book of friends of 4 999 society
Meeting <999 society> led by Kyoka Izumi that yuki* was member linked Saburosuke Okada , all water Taro Taki , riken弴 , Mantaro Kubota, Kiyokata Kaburaki nadoga name to member, and yuki* undertook the binding of member. We look around the binding world of yuki* which spread through Kyoka acquaintances.
5 Shiseido designs part
Shiseido established design part in Taisho 6 (with five years) and demanded design of "Japan-like", and yuki* joined in form to meet this in 1918. We dealt with binding and soe of "Ginza", soe of magazine "flower camellia", but were that the biggest job that yuki* left in Shiseido brought in <yuki*bunji> as the source of <Shiseido style of handwriting> to continue now.
The binding book of 6 popular novel writers
Kanji Kunieda and Shin Hasegawa, Kan Shimozawa , ratios of Shofu Muramatsu irregularity back of the public writers increase for work of the binding of yuki* after the Showa era begins. We introduce close relation with new novel company of island source Shiro who carried one end.
[related lecture]
"Reproduction artist Settai Komura"
We add and theme of this exhibition paying attention to job of soe in particular in activity of various yuki* and talk about charm of yuki* and soe as reproduction art that Koji Sanada of the book exhibition supervision was printed on.
※We accept from Tuesday, January 5, 2021 and start
Date
Saturday, February 13, 2021
14:00-15:30 (the 13:30 opening)
Place
Hibiya book culture building the first floor of the basement Hibiya convention hall (coliseum)
Lecturer
Koji Sanada (person of binding, Settai Komura researcher)
Capacity
60 (as soon as it becomes prior application system, capacity the deadline)
Entrance fee
500 yen
How to apply
Please inform of ① lecture name, ② full name (furigana) ③ phone number in application form on homepage, one of the telephones (03-3502-3340).
[at the time of visit ask]
・Please wear mask by all means in hall.
・We would like sterilization of finger, thermometry by the staff, entry ("library card number" or "the name and phone number") of admission vote at the time of admission.
※By the future new coronavirus infection spread situation, we may be changed. Thank you for your understanding beforehand.