[finished.]

Tokyo station gallery plan exhibition
Event period
SUN
MON
TUE
WED
THU
FRI
SAT
1
2
3
4
5
6
7
8
9
10
11
12
13
14
15
16
17
18
19
20
21
22
23
24
25
26
27
28
INFORMATION

basics information
Date
From Saturday, February 16, 2019 to Sunday, April 14
10:00 - 18:00 (on Friday until 20:00)
※Admission until 30 minutes before closing
Closed days
On Monday (the April 8 opening)
Place
JR Tokyo station gallery (1-9-1, Marunouchi, Chiyoda-ku, Tokyo)
Access
It is in front of the north exit wicket among the JR Tokyo Sta.-maru
Viewing charges
Free of charge lower than general 1,200 yen, high school, university student 1,000 yen/junior high student
※More than 20 groups are public 800 yen, high school, university student 600 yen
※Bringing such as disability certificates attracts 100 yen (as for one helper person, free)
Sponsorship
Tokyo station gallery (East Japan railroad culture foundation), Yomiuri Shimbun, art museum communication meeting
Reference
TEL: 03-3212-2485
Homepage
http://www.ejrcf.or.jp/gallery/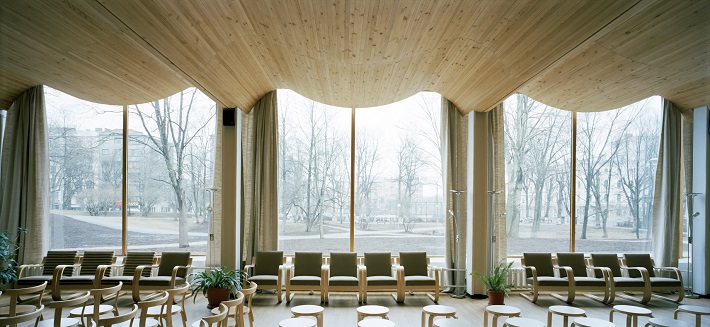 Nature of the Alvar Aalto other


... Alvar Aalto Second Nature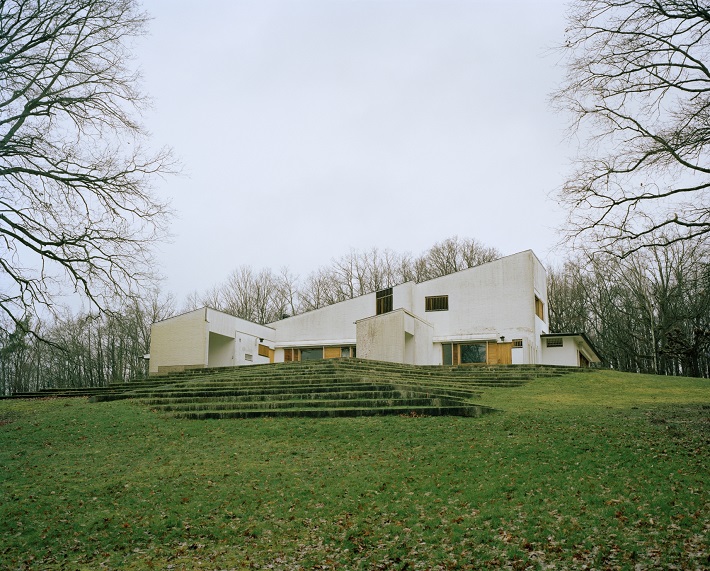 Alvar Aalto [1898-1976] is architect on behalf of Finland which designed public works project from personal residence. We designed furniture, wall surface tile, doorknob, and, to architecture, feelings to the details were thorough, too.
In addition, it is got close all over the world so that it may be said that product design which armchair and stool, lighting equipment, he including streamlined glassware dealt with is symbol of Finnish design now.

aaruto took in organic form which we found in Finnish rich nature in design and design while being based on thought of humanism to want to do living of people more wealthily. When it touches building and design, it will be that purpose that feels existence such as "another nature" in neighboring environment and affinity and space and harmony of light.

Book exhibition is held by international patrol exhibition by plan of vitora design museum and Alvar Aalto Museum in five countries including Germany and is private exhibition that it becomes such in Japan for 20 years. We display original drawing, model, furniture, about 300 points including lighting.

Opportunity of attractive rediscovery of aaruto without passing over.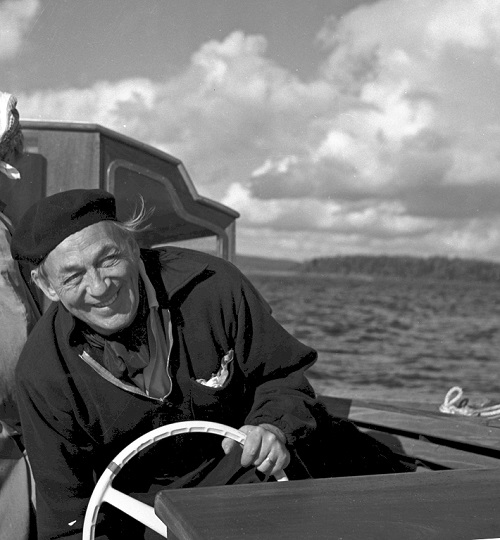 Allied event ※Each participation for free (road admission charges according to the pivot)

■Morning appreciation society [gallery talk before the opening]
Sunday, February 24, Wednesday, March 13, 3/20 Wednesday 9:20 ... (about 40 minutes)
For each 20 the first-floor entrance meeting capacity
Prior application system: Apply in telephone [03-3212-2485] or the first-floor receptionists during opening time after Saturday, February 16.

■Brick touch & talk [commentary of length of this hotel which brick is characterized by]
Wednesday, March 6, 3/27 Wednesday 15:00 ... (about 30 minutes)
Apply for the first-floor receptionist on the day of 15 the first-floor entrance meeting capacity