Masujiro Omura [omuramasujirou]
1824 through 1869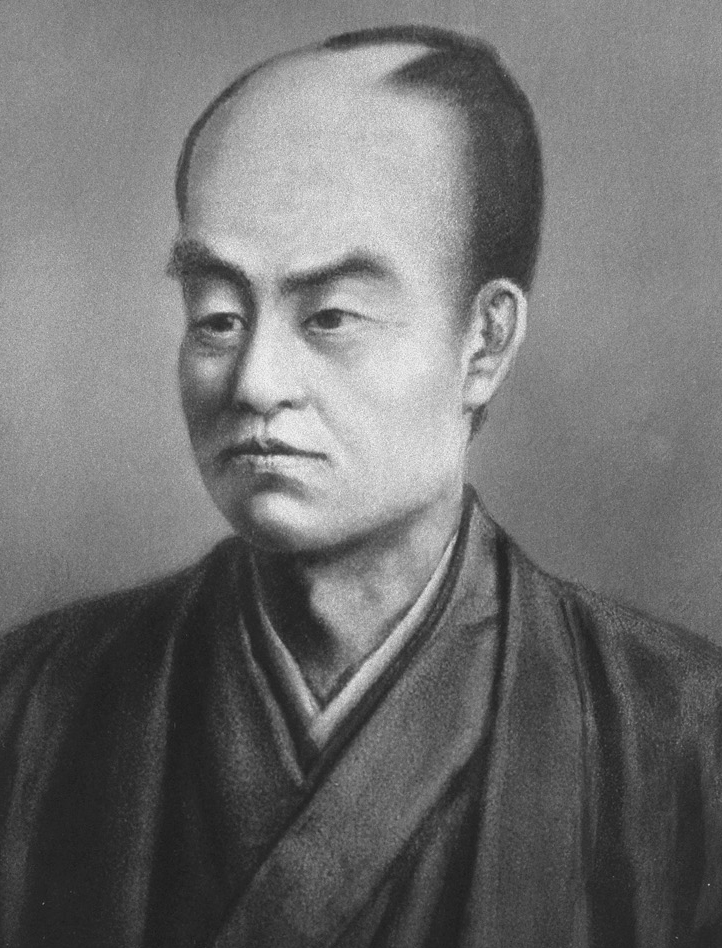 Military science person of the early period of late Tokugawa period, Meiji.
We are born in Suo country Yoshiki-gun Mint village (suzenji) character Omura (existing Suzenji, Yamaguchi-shi, Yamaguchi) as Takashi Murata gain and the wife umeno eldest son of specialist in village. The name is storehouse six.

We learn Dutch learning and medicine in (1846), *々saijuku of Koan Ogata of Osaka in 1846 and become principal of a private school. We study under Siebold in Nagasaki. We open doctor in nochi home town. In addition, we are invited to Uwajima feudal clan and instruct book on military tactics translation and warship production. We opened Dutch learning cram school, living in a rented house temple in (1856) in the Edo era (current Sanbancho) in 1856. As social position of Uwajima feudal clan employ, it is government office performing education of Western learning and translation of diplomatic documents in the Edo period's professors hand biography of the Shogunate at the same time and is paid the United States 20 provisions, 20 annual salaries in month. We became drill hall professor of (1857) Shogunate in 1857.

We became the clansman as Edo residence by (1860), request of Choshu feudal clan in 1860 and we were entrusted by the Shogunate and learned English, mathematics under hebon where we told. We lecture in military science with bush clover. We play an active part for exclusion of foreigners campaign and military system reform.

We gain fame as person of strategic skill by the second Choshu War in 1866 (1866) and, in 1868 (1868), bring Shogi corps under control in Edo Ueno.
 
In the next year, we became Daisuke Hyobu of the new government and promoted the modernization of military organization. Mansion was in new road Ichibancho (existing Sanbancho) in those days.

(1869), Omura were attacked in inn of Kyoto in 1869 by assassinator and suffered serious wound. After Omura who barely escaped death being transferred to Yamaguchi residence of a lord, and having been treated for several days, we were hospitalized and were operated on for Dutch scholar board Win by hospital of Osaka, but condition turned worse and died. The age at death 46. Cemetery is in Suzenji, Yamaguchi-shi and is enshrined together in Yasukuni Shrine.