The Kasuga station [kasuganotsubone]
1579 through 1643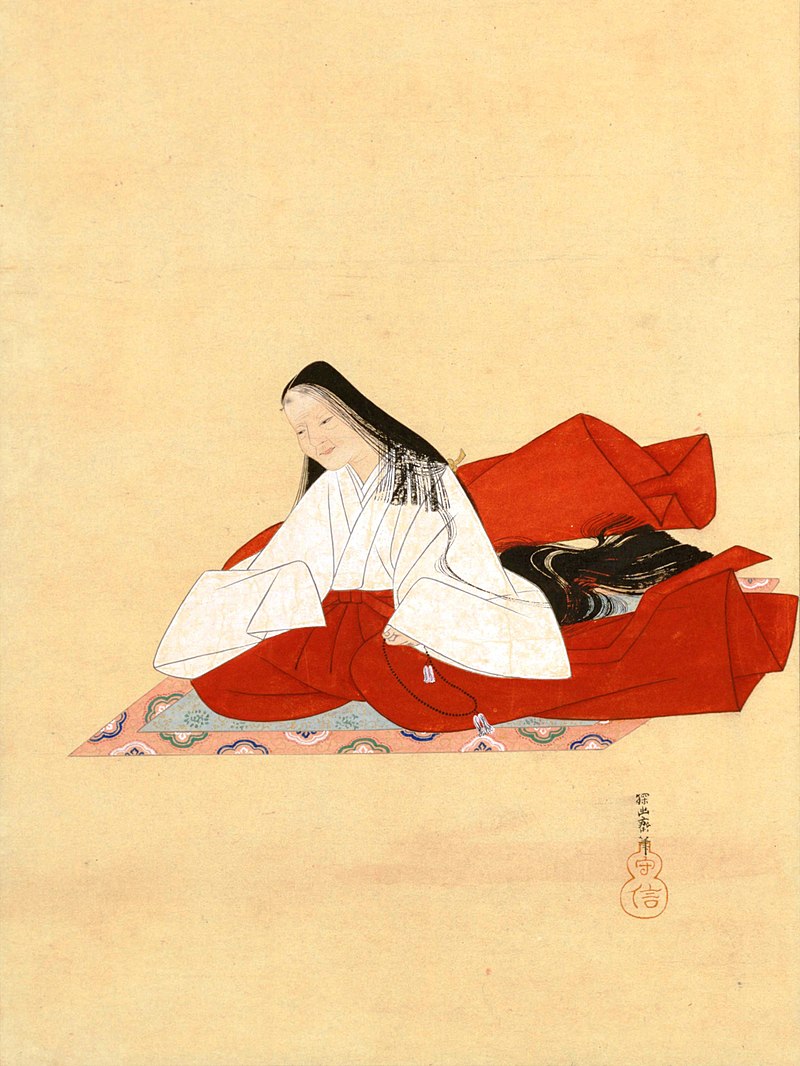 Nurse of General Sandai Iemitsu Tokugawa.
In vassal of Mitsuhide Akechi, daughters of Toshimitsu Saito, the name is fortune.
Birth of Mino. In 1604, we enter inner palace as the nurse on birth of house light.
Story that accuses at Ieyasu Tokugawa secretly when favor of Hidetada Tokugawa gathers in younger brother, chucho of house light, and it was going to be for fight for heir, and did house light with heir by order of Ieyasu is celebrity. When house light became general, we showed great power and affected the best personnel affairs of the Shogunate. For 29 years, it is visit to the capital, sannai for harmony of the Shogunate and the Emperor Gomizuno.
We were given the name of the Kasuga station. In addition, we erect the sky swamp temple (*sagain) in Edo Yushima. It is said that there was mansion around current Kitanomaru-koen Park.