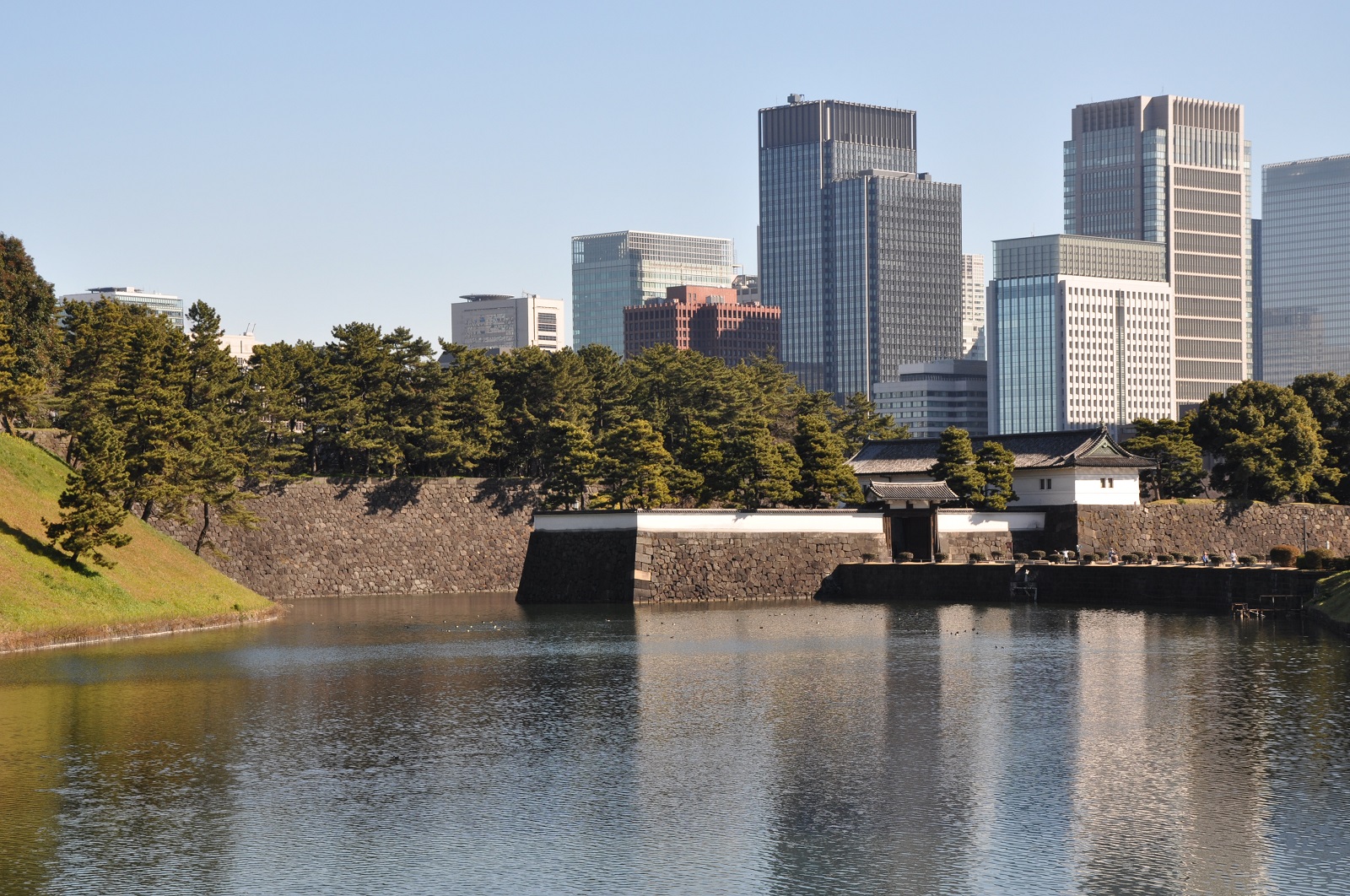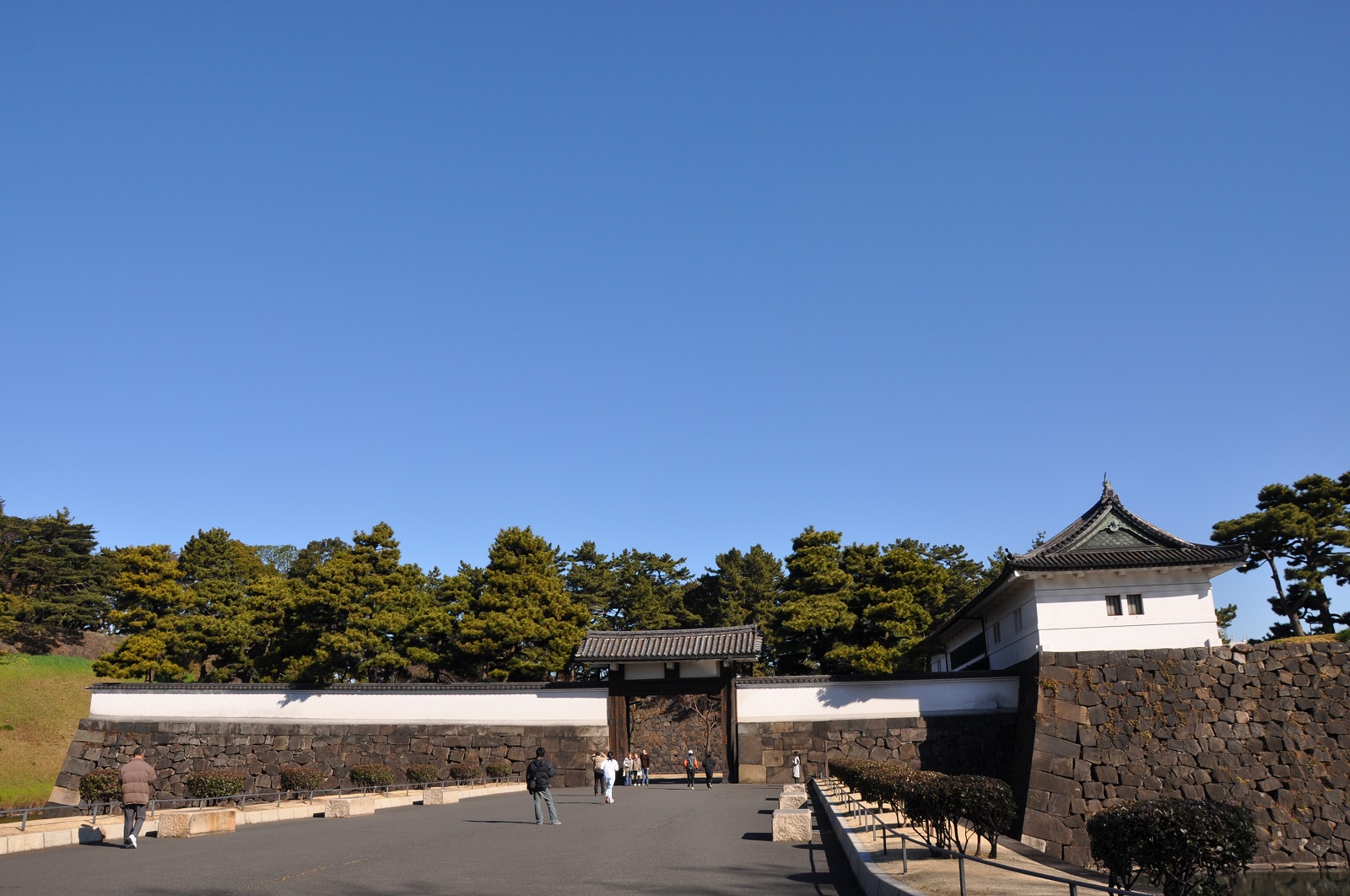 [country-designated important cultural property] 
In general, it is called Sakurada-mon Gate. Square was one of the castle gates which were completely left and was initial point of Odawara Highway and was also called Oda Haraguchi.

There is signature of "1663" on fishing metal fittings of door. "Incident assassinated in bank of a moat where (1860), chief ministry Naosuke Ii were out of this gate in/1860 in 1860 by Mito masterless samurais out of Sakurada-mon Gate" got up.
INFORMATION

basics information
Address

1, Koukyogaien, Chiyoda-ku
From

Access

Sakuradamon Station Exit 3 a 1-minute walk
From Kasumigaseki Station Exit A2 a 3-minute walk