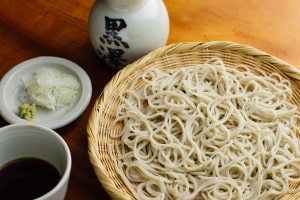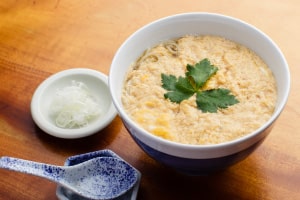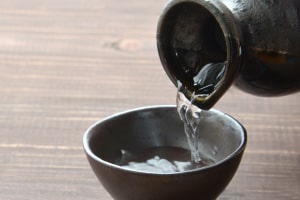 Pure Japanese-style building which nestles in Nagatacho controlling Japanese matsurigoto.
We pursue view on original dainty food at fit place if we send Japanese food.
Noodle shop where we make domestic recipe of movie director "Kurosawa of the world" him menu to base, and there is making soba craftsman of "Nagasaka old man" native place.
We prepare black pig, shabu-shabu of black cattle from Kagoshima, traditional Japanese dishes such as Suppon dishes and Teuchi soba of stone mill homemade powder and look forward to coming.
INFORMATION

basics information
Address

2-7-9, Nagatacho, Chiyoda-ku, Tokyo

Phone number

03-3580-9638

Business hours

lunch 11:30-15:00
LO soba seat 14:30/room seat 14:00

Night 17:00-23:00
LO soba seat, room seat 22:00

Business hours of Saturdays, Sundays, and holidays 12:00-22:00 (LO 21:00)