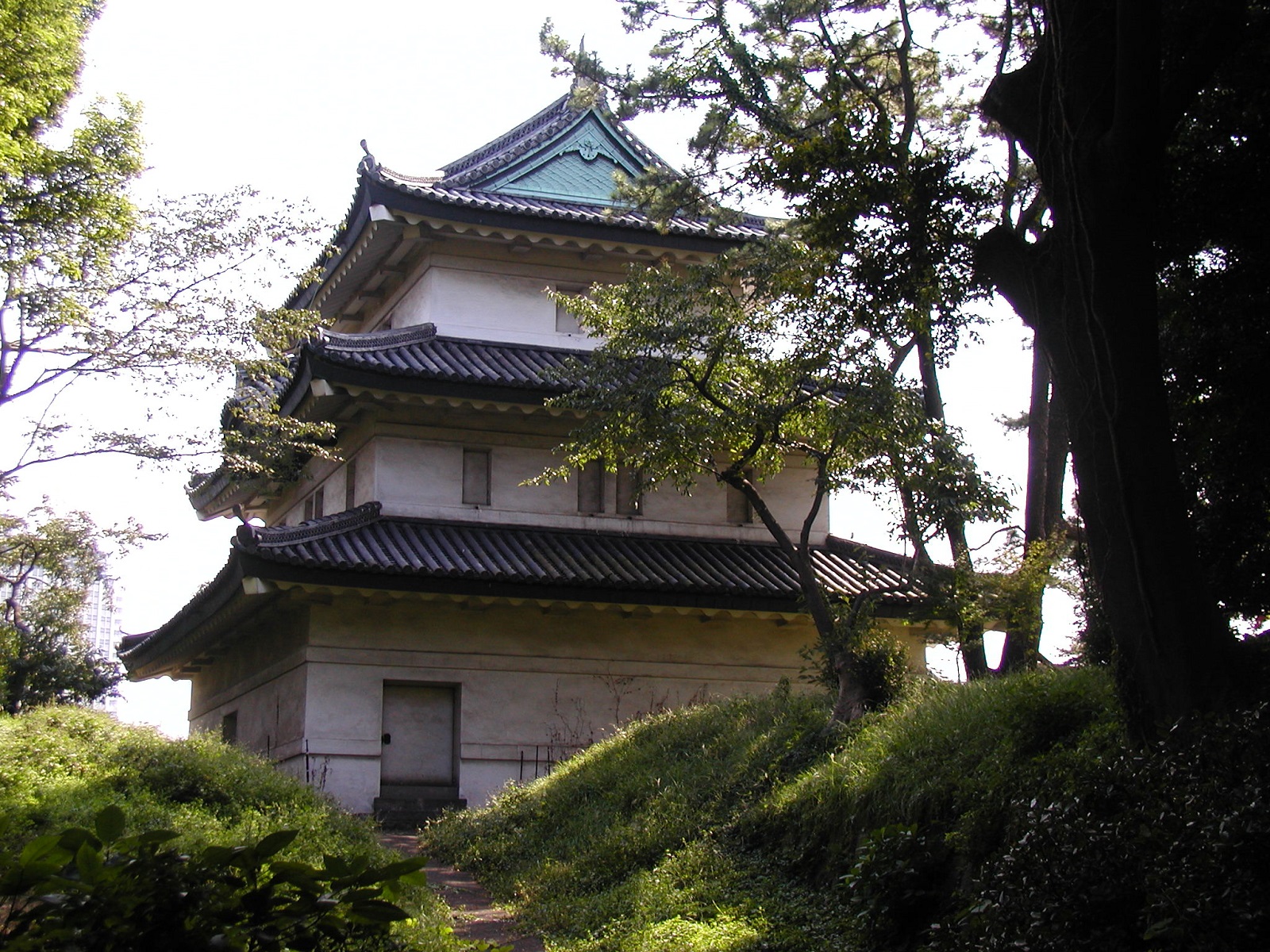 It is triple oar which enters at the middle sparrow gate, and is located at the south end of main enclosure of the left hand. The height of the oar is about 16 meters. Because we look like similar form seeing from where, it is also called "oar of the every quarter front". It is important building said to that it was said instead after the castle tower was destroyed by fire by big fire of (1657) in 1657.
It was able to face not only Mount Fuji but also Chichibu Mountains and Mount Tsukuba, Tokyo Bay from oar.
It is composed song of tadendo* saying "Matsubara follows, and my hermitage sees high peak of sea Fuji nearby in near the eaves", but it is said that place where we composed on the song may be this neighborhood.

You maintain open space before Fujimi oar from November, 2016 and become able to appreciate oar than before closer.
INFORMATION

basics information
The

Address

East Gardens of the Imperial Palace

Access

Tokyo Metro Otemachi Station