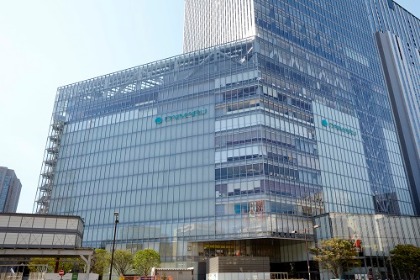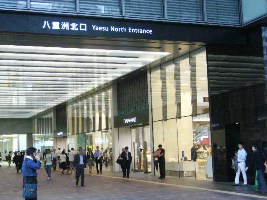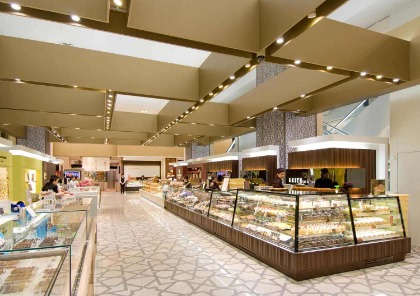 New department store which was "just" clogged up of Tokyo.
1F - 11F has fashion and miscellaneous goods, living,
There are specialty stores such as Tokyu Hands or Ishii sports, too.
Nature of the occasion, cake of Tokyo souvenir, the first floor under the ground have all year 1,000 kinds of lunches abundantly in the first-floor floor.
Restaurant 17 store is on each floor to 9 stores, the twelfth floor, 13 cafe, cafe.
INFORMATION

basics information
Address

Marunouchi 1-9-1

Phone number

03-3212-8011
All the buildings of

business hours

Thursday and Friday and weekday basement, the first floor until 21:00.
In the restaurant on the twelfth floor, 11:00-23:00, restaurant on the thirteenth floor are open to 11:00-24:00.
Except New Year's Day, we do business without taking a rest.

Access

[when you come by train]
We go out JR Tokyo Sta. Yaesu north exit wicket and are immediate.

[when you come by car]
Yaesu side: Tokyo Sta. Yaesu parking west parking lot, the east parking lot
Please use Tokyo Sta. Yaesu parking west parking lot, the east parking lot.
※Please advance to basement from entrance above the ground.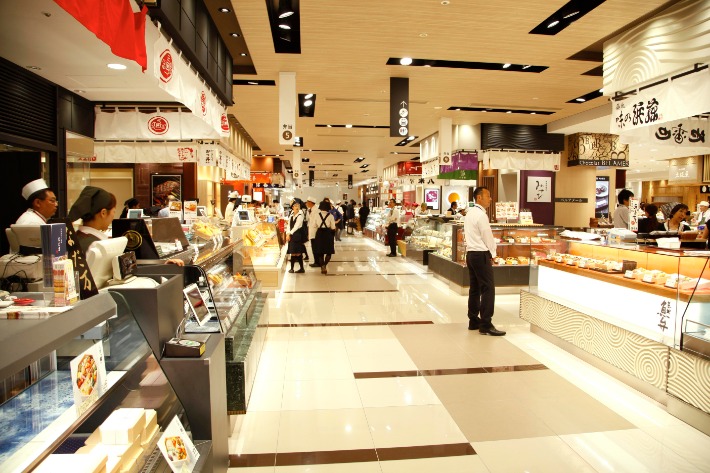 Lunch, side dish sales floors more than 60 meters in total length, 50 stores make all year a profit of higher than 10,000 meals of days in 1,000 kinds and are full of people going out for business trip and trip from Tokyo Sta. In addition, popularity area that can enjoy freshly made lunch and side dish that "narrow path of meat" where 10 stores are displayed at is store and bakes.