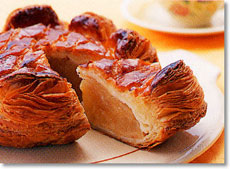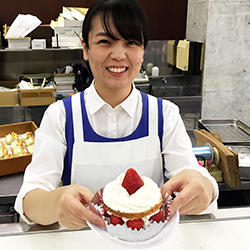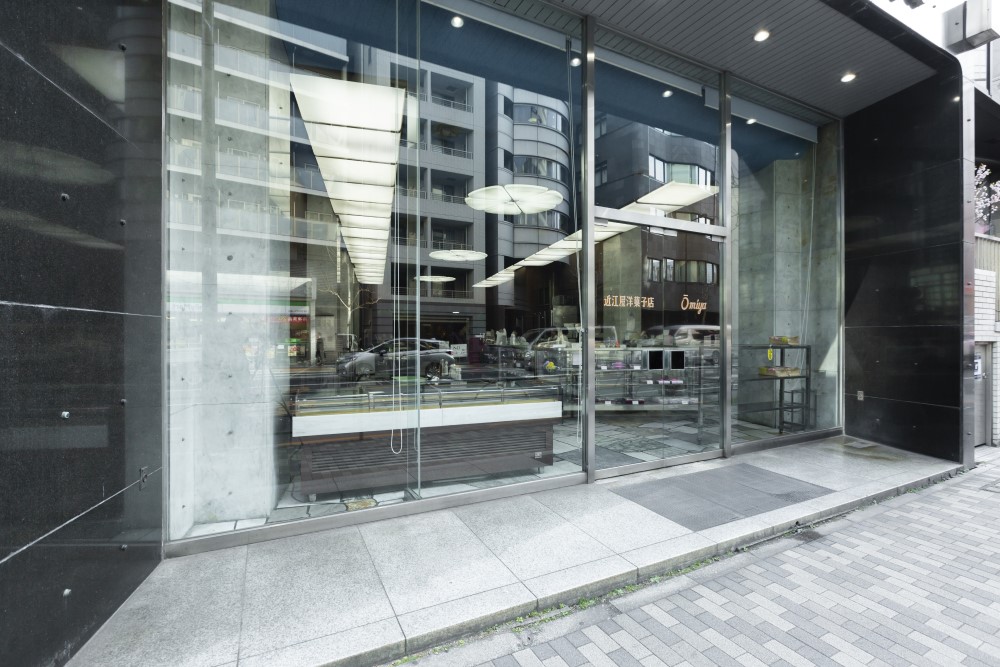 Oomi-ya confectionery is shop which storekeeper stocks directly in market for seasonal material and freshness every day.
"wa is beautiful", or cake of Oomi-ya may not say, "we are pretty!". It keeps on baking and is limit cake keeping on.
Though it is reasonable, you can buy thing which is not chipu carelessly. They think about place where children bite by grasp from refrigerator, and materials use the best thing abundantly without regret.
We introduce oven of factory, the best thing including mixer. And craftsmen do not have treat.
INFORMATION

basics information
Address

2-4, Kandaawajicho

Phone number

03-3251-1088

Business hours

[from Monday to Saturday]
9:00-19:00
[Sundays and holidays]
10:00-17:30 (in the cafe until 17:00)

Sunday business
From

Access

Awajicho Station a 1-minute walk (the Akihabara area along Sotobori Street)
It is 147m from Awajicho Station