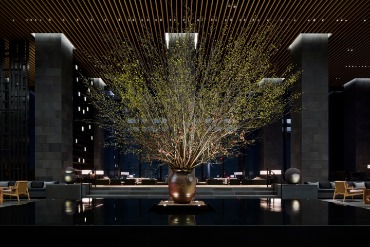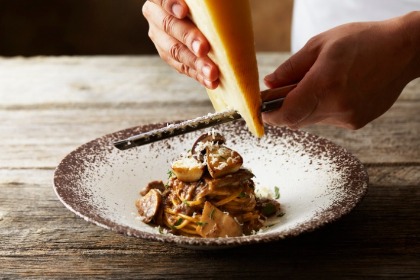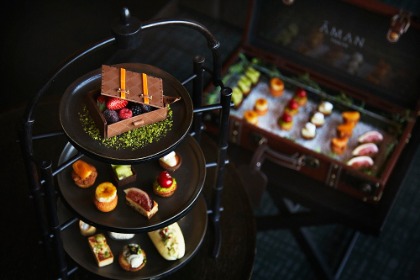 "Amman Tokyo" started a business for the first time in Japan as the Amman's first urban hotel on December 22, 2014.
We provide extensive quiet space that had stone and Japanese traditional culture and modernity with Japanese paper and tree on the 38th floor from the 33rd floor of the top floor part of high-rise compound building Otemachi tower.
Including garden lounge having 84 number of the guest rooms, high studding, you lead Amman spas having restaurant, bar lounge which added cigar lounge, cafe of the first floor outbuilding, sushi shop of eight seats of counters and eight treatment suites, 30 meters of indoor pools and fitness gyms and it is from where and can thoroughly enjoy view and nature of Tokyo. Customer of visitor can use ryoinhodokoshi* and Amman spa, too.
Amman presents 33 small hotels and resorts in the world and provides non-daily experience with heartwarming hospitality and luxury to stand out of beauty, and Amman Tokyo is hotel of the 27th house.
INFORMATION

basics information
Address

Otemachi 1-5-6 Otemachi tower

Phone number

03-5224-3333