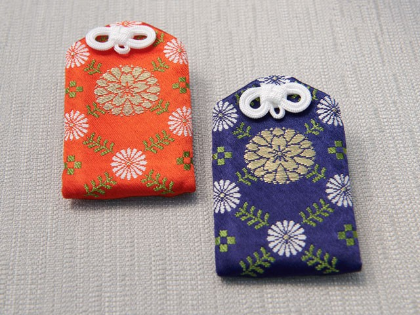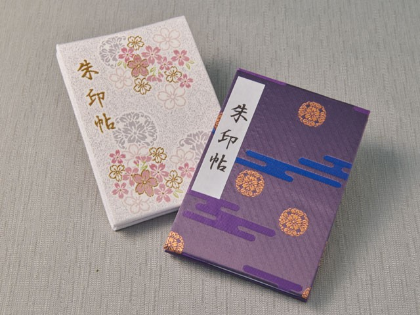 It is guides such as God bill or lucky charm conferring in Yasukuni Shrine.
Lucky charm that God bill and each one who enshrine in household Shinto altar, and do, and pray for security of family pray for road safety, the studies accomplishment, good luck charm and wear confers in the front area of a Shinto shrine conferment place and group God bill place in gathering.
In addition, at stand of yushukannai, we prepare souvenir, cake of Yasukuni Shrine-related book and worship.
INFORMATION

basics information
Address

3-1-1, Kudankita

Phone number

03-3261-8326

Business hours

[opening of a gate time] whole year: 6:00 a.m.
[closing the gate time] 1, 2, 11, December: 5:00 p.m.
      From March to October: 6:00 p.m.
Access
"Kudanshita Station" 5-minute walk
"Ichigaya station" 10-minute walk
"Iidabashi Station" 10-minute walk
Homepage
https://www.yasukuni.or.jp/