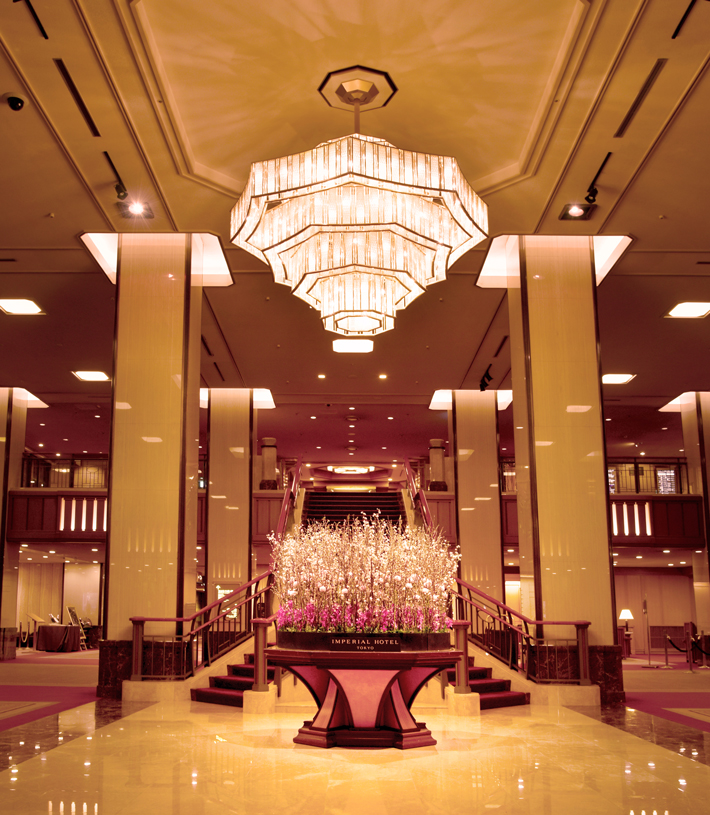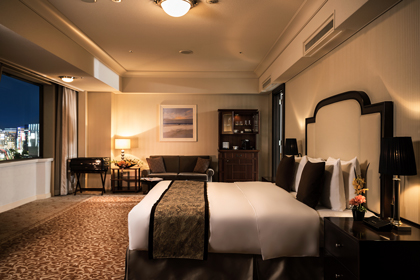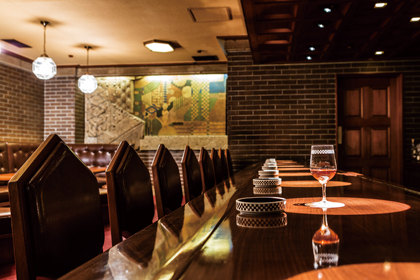 Imperial Hotel which was born as guesthouse of Japan in 1890 (Meiji 23) inherited mind of private diplomacy, and they polished heart of hospitality.
We will meet each person's feeling heartily from now on to have customer for the same heart, and to be able to want to visit this place again.
INFORMATION

basics information
1-1-1, Saiwaicho in

Address

Phone number

03-3504-1111

Access

Tokyo Metro Hibiya Station Exit A13 is immediate
Parking lot
The accommodation number: 425
Parking rate: Customer of the use gives complimentary ticket depending on use in each facility. For more details, please confirm homepage.
In-house facility

Number of the guest rooms/931 (570 main buildings, tower 361)
Banquet room/27
Marriage ceremonial hall/three places (in front of God 1, chapel 2)
Restaurant/13
Bar lounge/3
Hotel shop/Gargantua

Homepage
https://www.imperialhotel.co.jp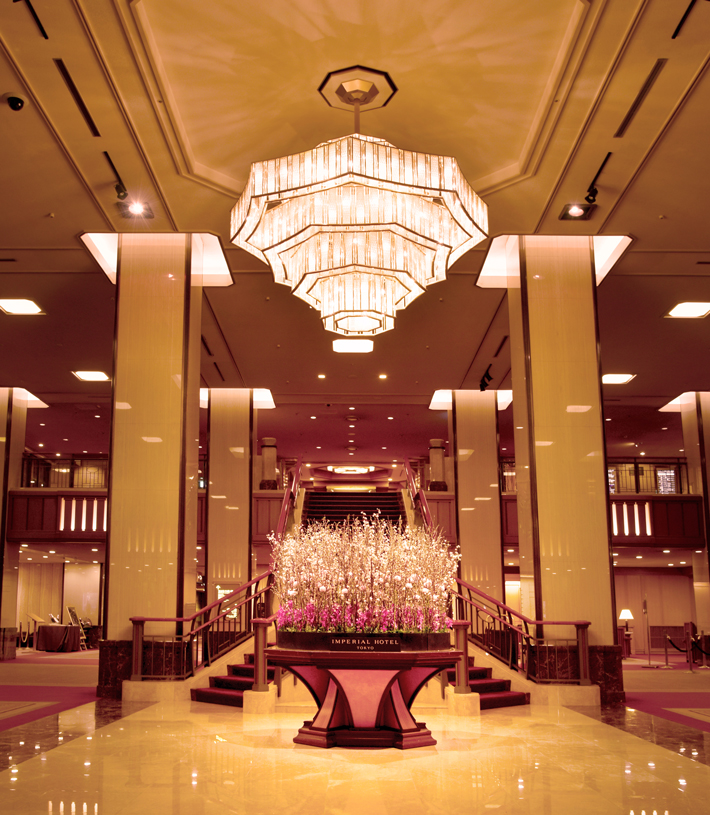 Imperial Hotel started a business as "guesthouse to greet guest of honor from foreign countries on November 3, 1890 (Meiji 23) of Japan".
We feel that the body is tightened that expectation pursued in hotel grows big, and there is now while more and more customers come to Japan from foreign countries. We greeted domestic and foreign many customers since the opening of business heartily all through the ages.
It is sincere and, for heart of hospitality that we cultivated during histories more than in the first century, faces to customer each one and will act sincerely from now on to be able to relax heartily.
In sohana in the main lobby center of hotel, we prepare for flower which we put together with thought to want customer to feel the four seasons in Japan in season.