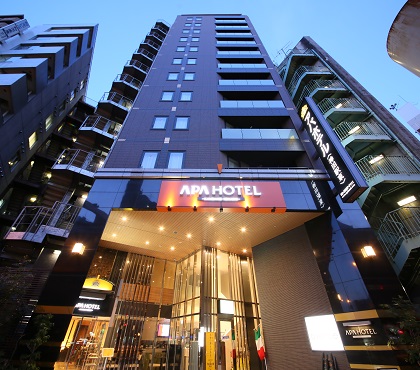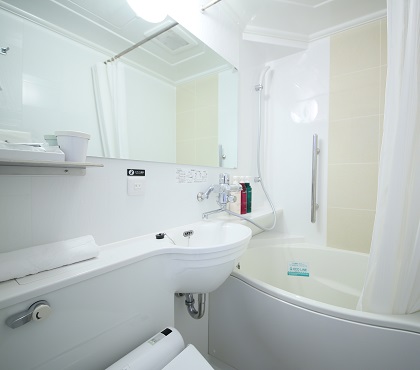 Place where smart deinasena Edoites spent Kanda as town of craftsman and merchant from old days.
We avoid war damage and can still see building which prewar personality to remain is here and there.
In addition, if cross Nihonbashi; Otemachi. As business district bristling with high-rise buildings is near and can go without being put in Tokyo and Akihabara more and main sightseeing spots such as Ueno, Asakusa, Nihonbashi, Ginza changing train, it is in town which not only businessman but also foreign tourist can see a lot.
We provide thought, thing which customer hopes for heartily in situation of customer. It is "hospitality that we have at the flower time" that we aim at to give customer "bigger satisfaction and impression".
INFORMATION

basics information
Address

2-1-1, Iwamoto-cho

Phone number

03-5687-7111
It is a 5-minute walk from

Access

JR, Tokyo Metro "Kanda Station" (the east exit)
It is a 5-minute walk from Toei Shinjuku Line "Iwamotocho Station" (Exit A5)
It is a 5-minute walk from JR Sobu Main Line "Shin-Nihombashi Station" (Exit 8)
It is a 5-minute walk from Tokyo Metro Hibiya Line "Kodemmacho Station" (Exit 4)
In-house facility
Restaurant PIZZA Baru 88 (the first floor)
Coin laundry (the third floor)
Check IN/OUT

15:00/11:00

Breakfast
PIZZA Baru 88
Business hours 7:00-9:30 (we can enter for the last time time 9:00)
Parking lot
Three first arrival, reservation are impossible
Homepage (reservation)
https://www.apahotel.com/hotel/shutoken/24_kandaeki-higashi/