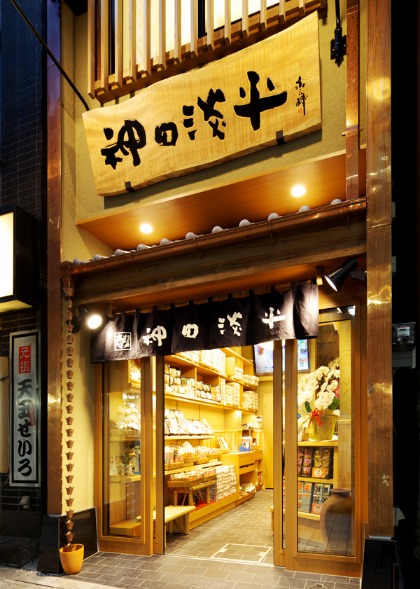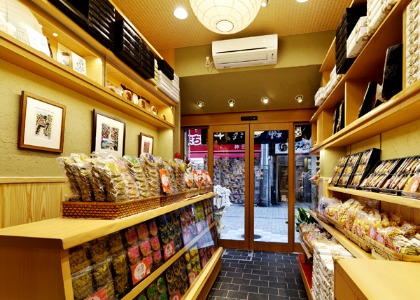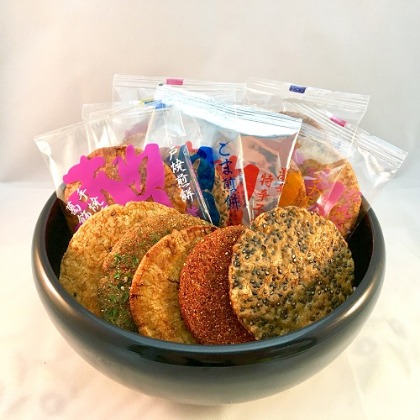 Store specializing in rice cracker, hail founded in 1884 (Meiji 17).
We are doing hand baking by the traditional manufacturing method one by one.
From real soy sauce taste "Imado chinaware rice cracker" of material which we examined closely and "sesame rice cracker" of our store popularity No. 1,
"Ancestor asskicking hot rice cracker" which won new word, vogue word award with "asskicking hot" in 1986 is celebrity.
We have rice cracker of other various taste.
INFORMATION

basics information
Address

2-13-1, Uchikanda

Business hours

from Monday to Friday 9:00-20:00
Soil 10:00-18:00
Sunday festival day suspension of business