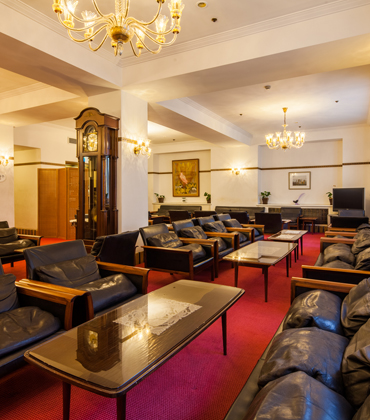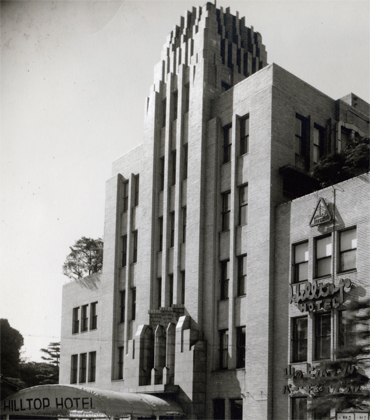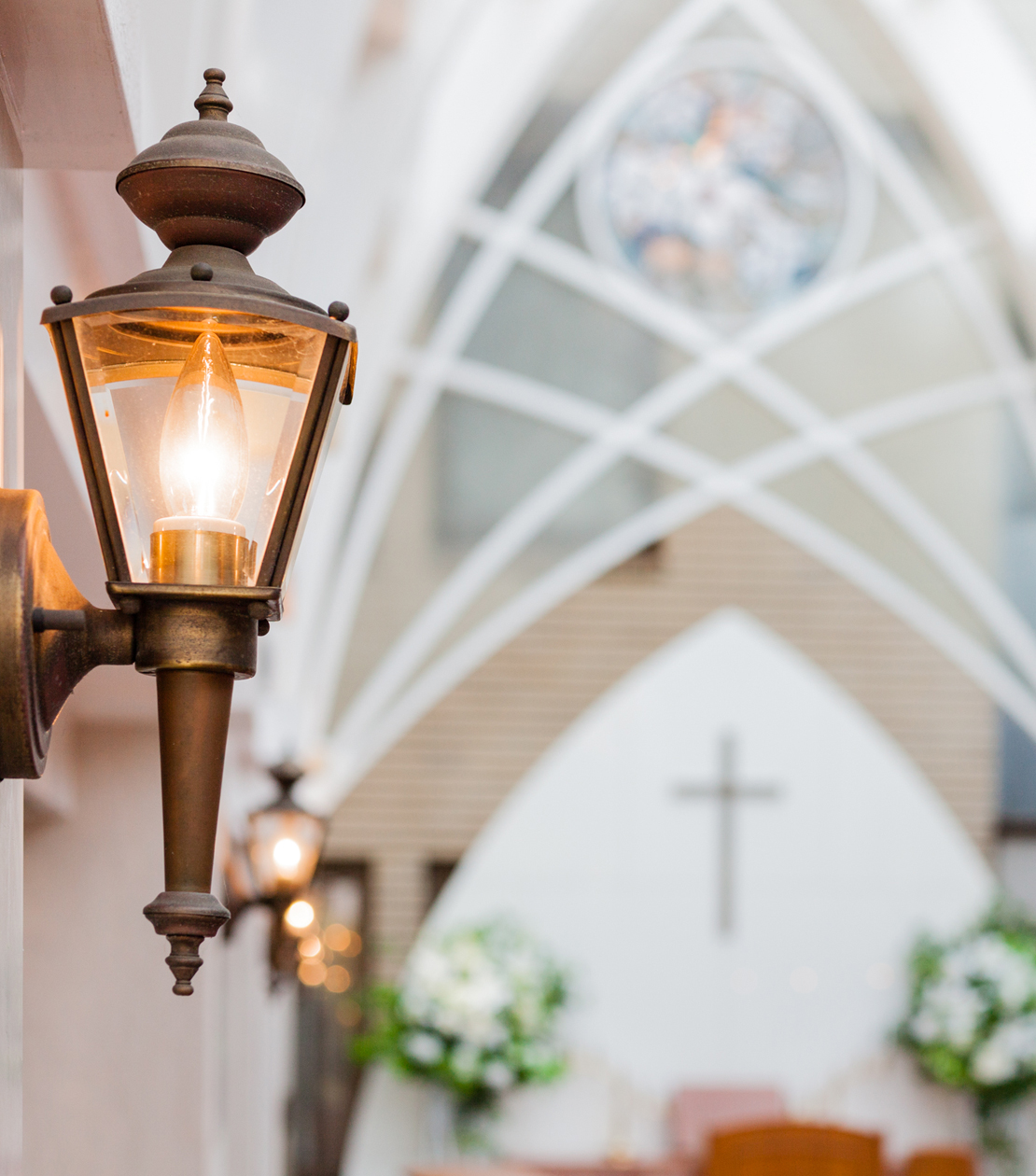 Characteristic European-style building of art deco building nestling on the quiet hill letting you forget the urban noise is design of architect William mereru vorizu (rice). In 1937 (Showa 12), we were born as "Sato new life building" by association of Japan life. We have history that is requisitioned after the war by the U.S. forces, and was used as the lodgings of WAC (Wac). We are returned in 1953, and Toshio Yoshida of the Hill-Top Hotel founder continues up to the present day commencing with business as hotel in 1954 (Showa 29). It is urban small Classic Hotel which stared at "the times" as Ochanomizu, symbol of Jinbocho area for a long time from hill of Surugadai.

[Chiyoda-ku scenery town development important article]
It is architect who dealt with design of SHUFUNOTOMO Co., Ltd., and, also, vorizu of designer is the founder of Oomi brothers company known as mensoretamu.
 When the Pacific War began, at first this building was requisitioned after the war in the navy by the U.S. forces and, from the elegant figure and good point of view based on are deko, was called by them of WAC (Wac) by nickname of "Hill Top".
 Eclectic decor which was born Paris of the 1920s with are deko. It is characteristic that geometry motif and straight line, streamlines are used many. We have slightly modern atmosphere while being classic.
It is famous as hotel where writer including Shotaro Ikenami and Junnosuke Yoshiyuki stays at. In hall, pictures donated by writer are displayed.
INFORMATION

basics information
Address

1-1, Kandasurugadai

Phone number

03-3293-2311

Access

JR Sobu Line, Chuo Line, Tokyo Metro Marunouchi Line, Ochanomizu Station, a 5-minute walk
Tokyo Metro Chiyoda Line Shin-Ochanomizu Station, a 6-minute walk
Tokyo Metro Hanzomon Line, Toei Shinjuku Line, Toei Mita Line Jimbocho Station, a 6-minute walk
In-house facility

・There is total guest rooms 35 rooms (CHECK IN12:00 CHECK OUT14:00) room service
・Seven places of in-house restaurant & bars
(tempura and Japanese dishes/Chinese food/grilling foods on an iron plate/French restaurant/coffee parlor/wine gura/bar)
・Banquet, meeting room
・Wedding salon

Homepage
https://www.yamanoue-hotel.co.jp/
※Our facility is closed for repair work during period until from April 30, 2019 to November 30, 2019 (plan). As for the details, please see Hill-Top Hotel official homepage.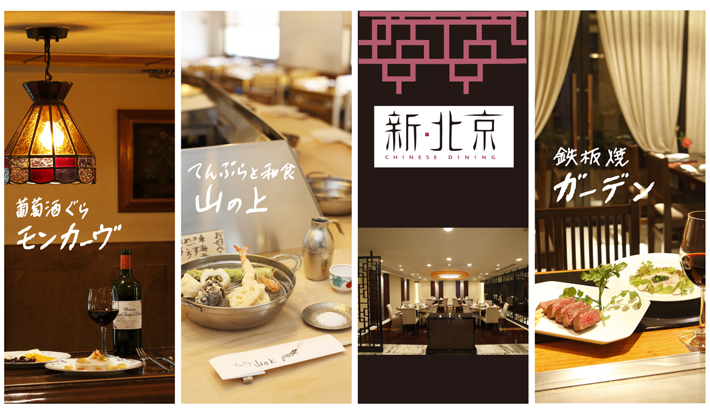 Hill-Top Hotel is treasure house of "delicious what's called". We distinguish materials which "expert" has good and cook by the stocking, wonderful arm. There are seven experts to seven real restaurant & bars. As for small hotel holding all these restaurant, exceptional case in exceptional case, "which wanted" truth to have delicious thing and heart to pray for were turned to all customers from student to "gourmet" and delivered individual hotel where it might be said that the good flavor seeking after truth was specific.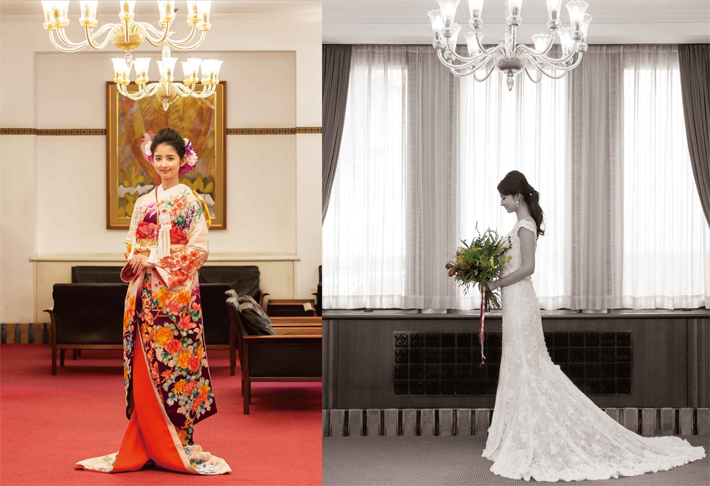 Like Hill-Top Hotel is classical, and suggest wedding to be formality.
We do help to grant "wedding that seems to be two" in lobby, chandelier of crimson carpet, solid feeling of 80 including outdoor chapel and calm appearance.