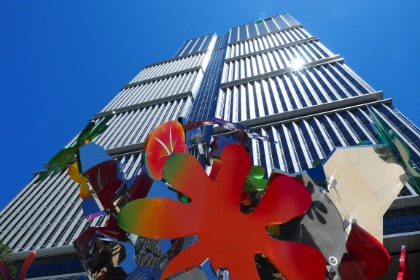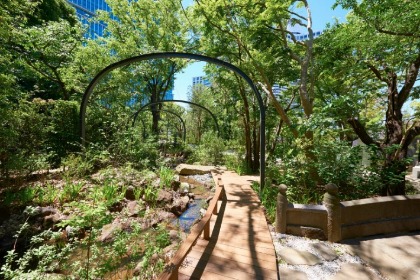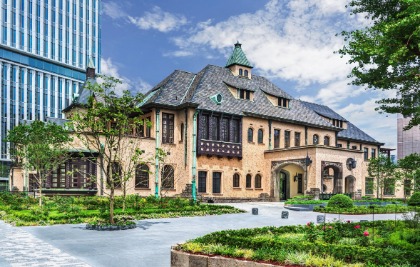 "Tokyo, Kioicho" that has noble history to come from the the the Kii Tokugawas who held mansion here, Owari Tokugawas, Hikone Iis in the Edo era and face called the center of international city Tokyo.
While, "Kioi tower" with office hotel, commercial facilities, conference, preservation restores the Former King Lis Tokyo's house who is tangible cultural property to appoint of Tokyo "Kioi residence" having 135 lease houses (former Grand Prince Hotel Akasaka old building), "Akasaka prince classical music house" with new function. Space where garden and art full of nature that the four seasons fade harmonized with advanced facility group spreading out along the formidable man moat is "Tokyo garden terrace Kioicho". We send time when it is calm and is of good quality to wrap arrival, work, living each one while inheriting dignity that history brings.
INFORMATION

basics information
Address

1-2, Kioicho others

Phone number

03-3288-5500
It is different for each

business hours

store

Access

Tokyo Metro "Nagatacho Station" 9a exit direct connection
Tokyo Metro "Akasaka-Mitsuke Station" 1-minute walk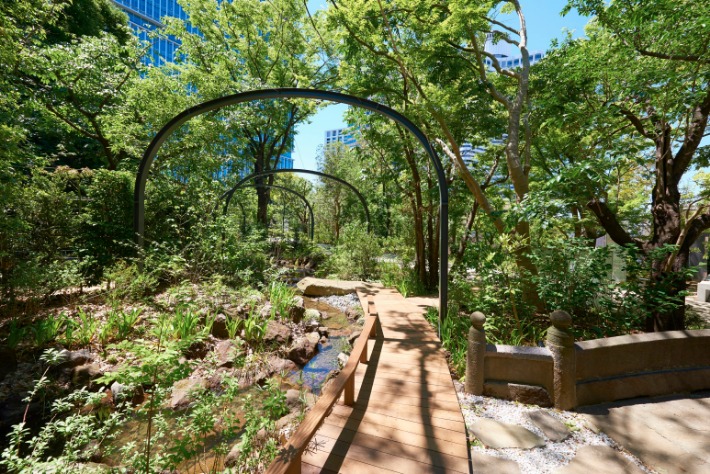 In Tokyo garden terrace Kioicho, we tie new green tract of land and valuable green tract of land of the downtown area such as Imperial Palace born around building and push forward town development to contribute to the formation of ecological network (life corridor). In neighboring natural environments, various wildlife including wild bird is confirmed and push forward environmental maintenance that those creatures are easy to live in.
Tree class constituting forest plants Takagi and shrub, plant of forest floor mainly on usual plant species and aims at green tract of land of multilayered structure and ecosystem that it is near naturally by doing. In addition, this biotope is connected to waterside of Shimizudani Park and formidable man moat, and it is in habitat of dragonfly and butterfly and forms life corridor of valuable waterside of the downtown area.