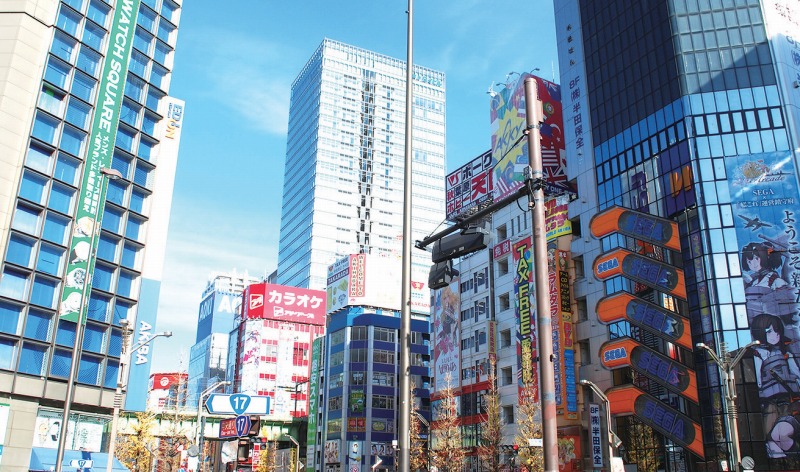 Electronics quarter on behalf of Japan. And it is sacred place of pop culture that animation, game, shop treating products such as idols concerned or maid cafes gather.

Akihabara which put together from household appliances boom of the rapid economic growth period of Showa in contents industry platinum age and the times for the PC multimedia era, and accomplished change. The highest product, technical information gathers and attracts attention each time from all over the world.
Town, Akiba whom plastic model and figure skating, railroad of animation and game, a great variety of hobby items including PC parts gather. It is center of idol culture and is battleground of maid cafe. Unique experience-based concept cafe is popular.
INFORMATION

basics information
Address

Sotokanda neighborhood

Access

JR Akihabara Station is immediate