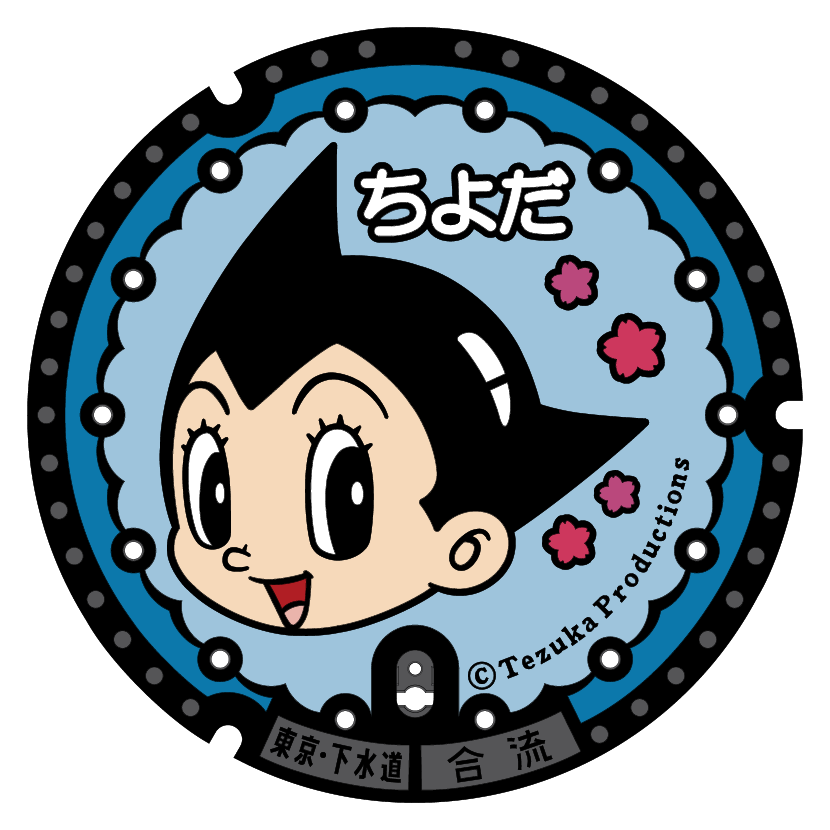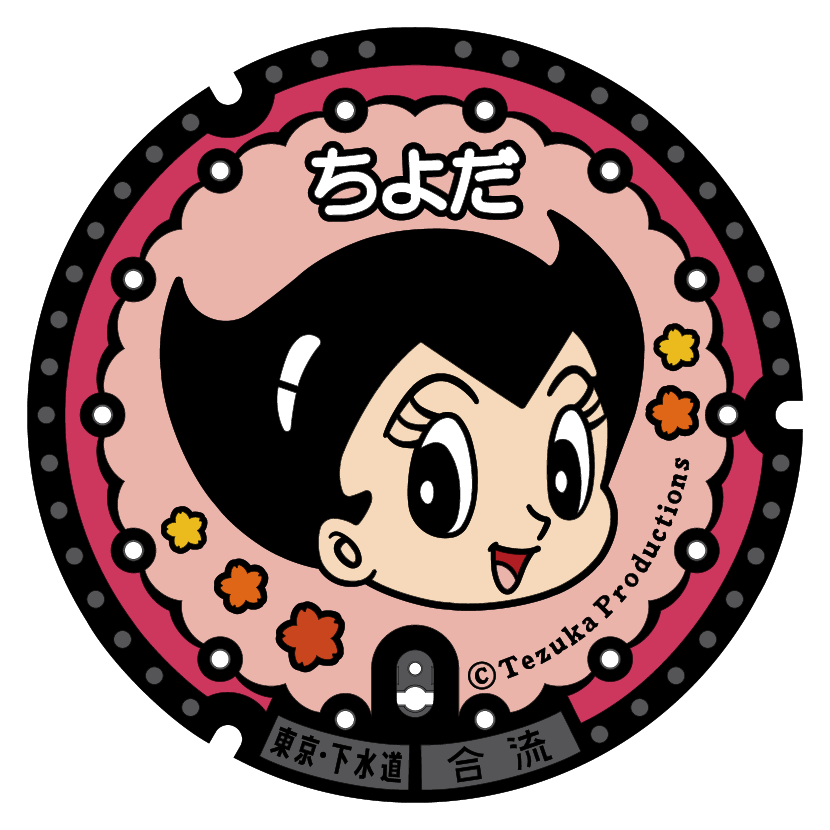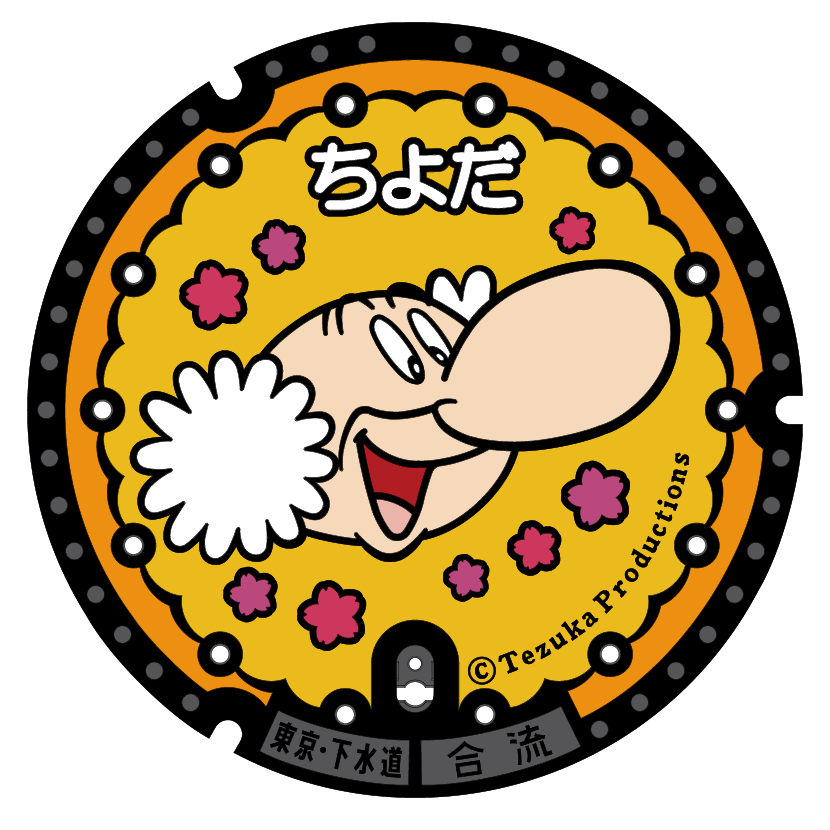 Animation comics, design manhole using here character installed in each place of Tokyo came over to Chiyoda-ku!
Atom uranium, Ochanomizu doctor was depicted by "Astro Boy". Atom runs "Ochanomizu Elementary School" in products and is Ochanomizu area including "Ochanomizu" that is existence like father doctor and character with relationship.
Distribution of manhole card and holding of design manhole stamp rally are carried out to setting of design manhole, too! Atom fan and manhole fan without passing over!