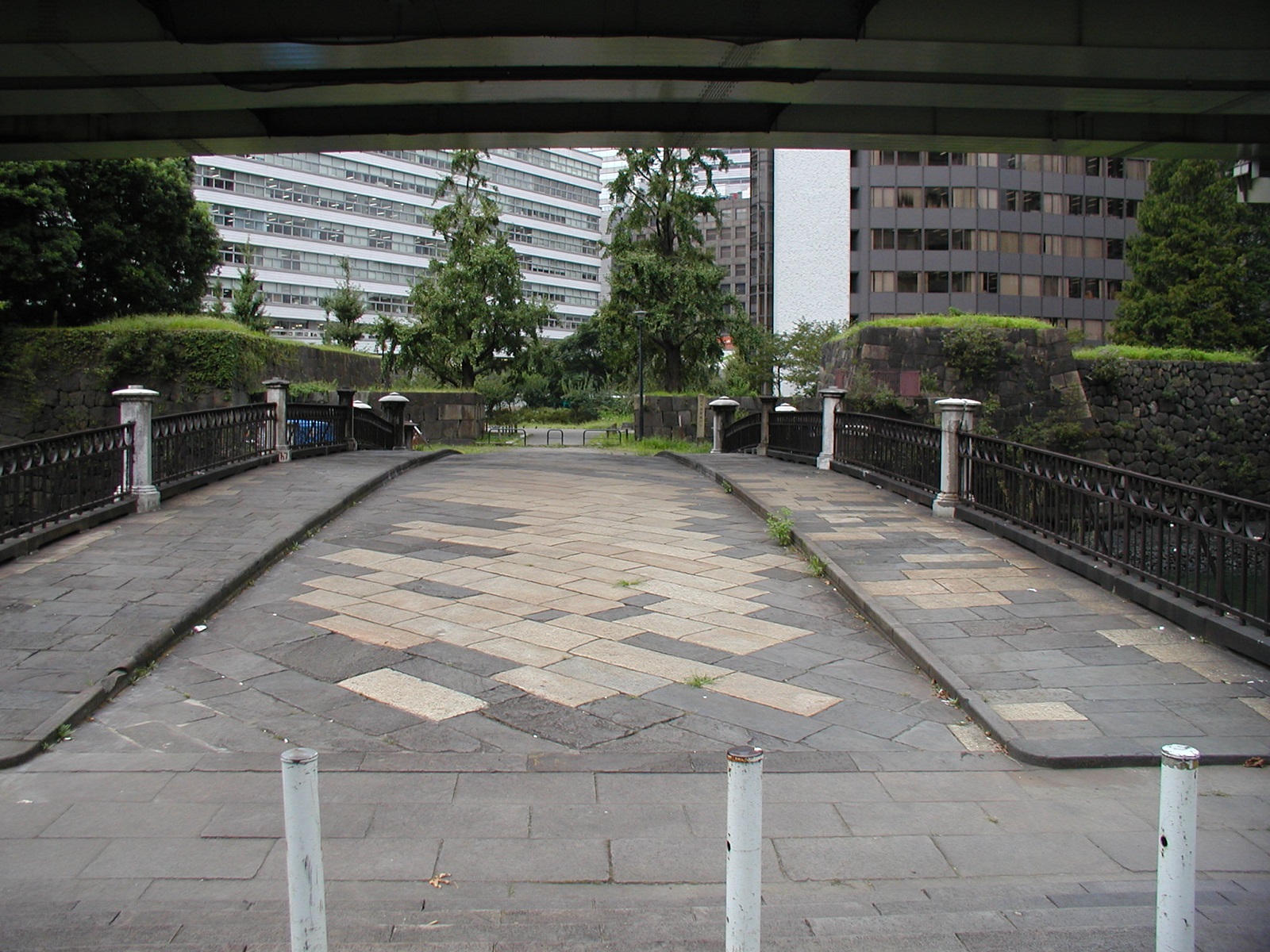 [country designated historic spot]
In one of the Edo-jo Castle square gates, it was established in 1629 by (1629). It was old and was also called Asakusa Exit, pursuer mouth and was counted in five shares of Edo with field cheap gate (Joshu Exit), Kanda Hashikado (Shibasaki mouth), Hanzo-mon (Koshu Exit), outside Sakurada-mon Gate (Oda Haraguchi). We are said to have been also called great trick as it is the front gate of Edo-jo Castle outer fence.
The gate is removed in 1873, and a part of the square stone wall exists.
INFORMATION

basics information
Address

Otemachi 2-7
From

Access

Mitsukoshimae Station Exit B1 a 2-minute walk
From Otemachi Station Exit B8 a 3-minute walk