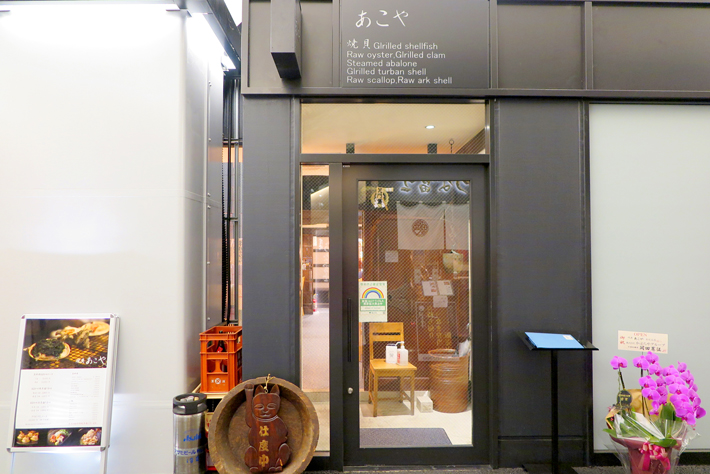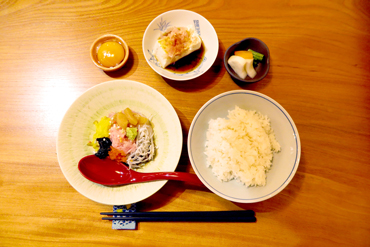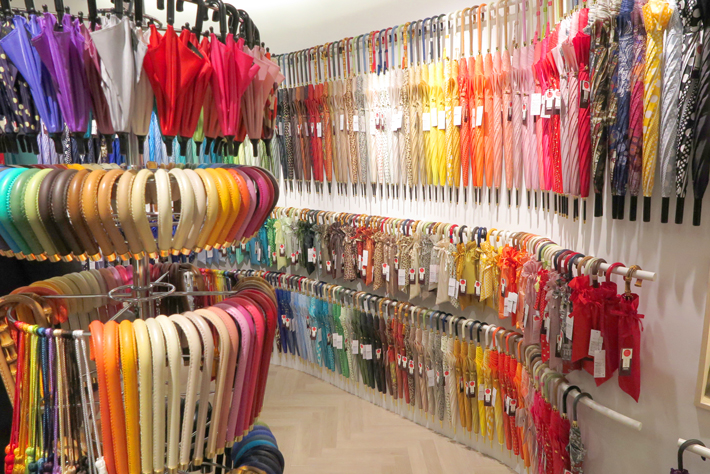 "Hibiya OKUROJI" (okuroji) which was born in underpass which connected JR Yurakucho Station and Shimbashi Station in September, 2020. 21 restaurants, 35 stores of 14 product sales shops in total are business in facility lasting about 300 meters lengthwise. As for some business people who are surprised in scenery of strange underpass completely in comparison with the past saying "there was this", and pass through entrance arched joyfully. We checked such a hot spot this time.
INFORMATION

basics information
Address

1-7-1, Uchisaiwaicho, Chiyoda-ku
It follows

business hours

store

Access

JR Keihin-Tohoku Line, Yamanote Line "Yurakucho Station" 6-minute walk (Hibi Taniguchi)
JR Tokaido Line, Keihin-Tohoku Line, Yamanote Line, Yokosuka Line, Sobu Line "Shimbashi Station" 6-minute walk (Hibi Taniguchi)
Tokyo Metro Ginza Station "Hibiya Station" 6-minute walk
Tokyo Metro Ginza Line, Marunouchi Line, Hibiya Line "Ginza Station" 6-minute walk
Toei Mita Line "Uchi-Saiwaicho Station" 5-minute walk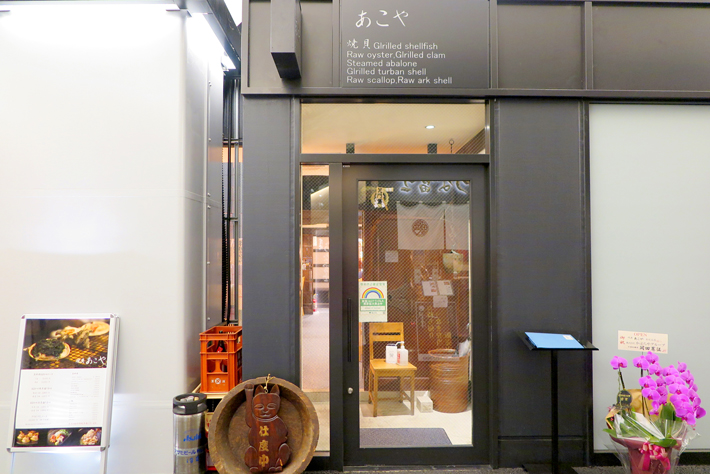 "Hibiya OKUROJI" where restaurant which is full of cafe and patisserie, bar, Italian, variety including bar is displayed at. "Fried shellfish akoya Hibiya" located nearer the entrance of JR Shimbashi Station is Japanese restaurant to provide mainly on fresh shellfish which we stocked from various parts of Japan.
"Tokyo noble*" (Tokyo Noble) situated nearer entrance of JR Yurakucho Station is store specializing in umbrellas. As for all the color variations-rich umbrellas, it is handcrafted craftsman. We can change handle of umbrella to other colors. Surely item which is good to own preference should be found.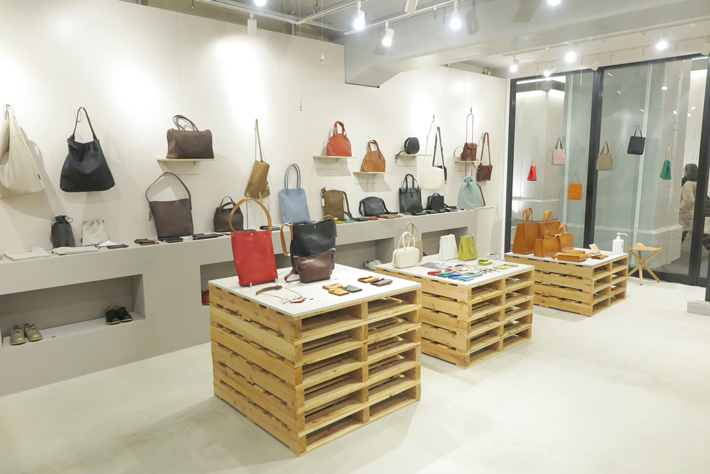 "TIDEWAY" (tide way) which it is reasonable price that is open on the facility center right side, and sells high quality leather products. Item unfolds from color of gentle texture to pop color taste widely. It keeps a lot of items which we finish using for the light feel every day.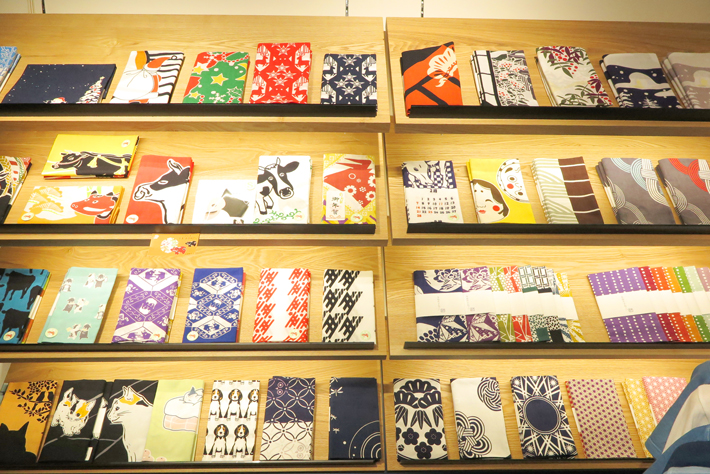 "Mizuno dyer place" that gets Japanese towel that it was dyed using various technique what there is near entrance of JR Yurakucho Station side. As for the unique products such as "mask (1,320 yen) to hit how" which had Asahiyama Zoo and collaboration of Hokkaido as well as Japanese towel in shop.
"Hibiya OKUROJI" which can support situation ranging from weekday lunch to Shop of holiday. What we can access from Yurakucho Station, Shimbashi Station, Ginza Station, Hibiya Station, 5 Uchi-Saiwaicho Station stations is attractive. It is recommendation that goes along "Hibiya OKUROJI" on day of one Station feeling that wants to walk.