Hello everyone! This is Marei, chief editor of
" VISIT CHIYODA – Experience the Heart of Tokyo. "
With the upcoming 2020 Tokyo Olympic games, increasing numbers of visitors are coming to Japan. As one of many foreigners who've fallen in love with, and decided to settle down in this country, I would like to introduce its charming beauty and unique culture to tourists from all around the world.
One place that is booming with culture is Chiyoda City, right in the heart of Tokyo. In addition to the ever-popular Tokyo Imperial Palace or Akihabara, Chiyoda City is also home to many other distinctive areas like book town "Jimbocho," music town "Ochanomizu," or curry and bar town "Kanda," in addition to its array of stunning parks and museums.
Let me share my insider's guide to Chiyoda City, an exploration of this beautiful area you won't find in any travel guide. Don' t miss it!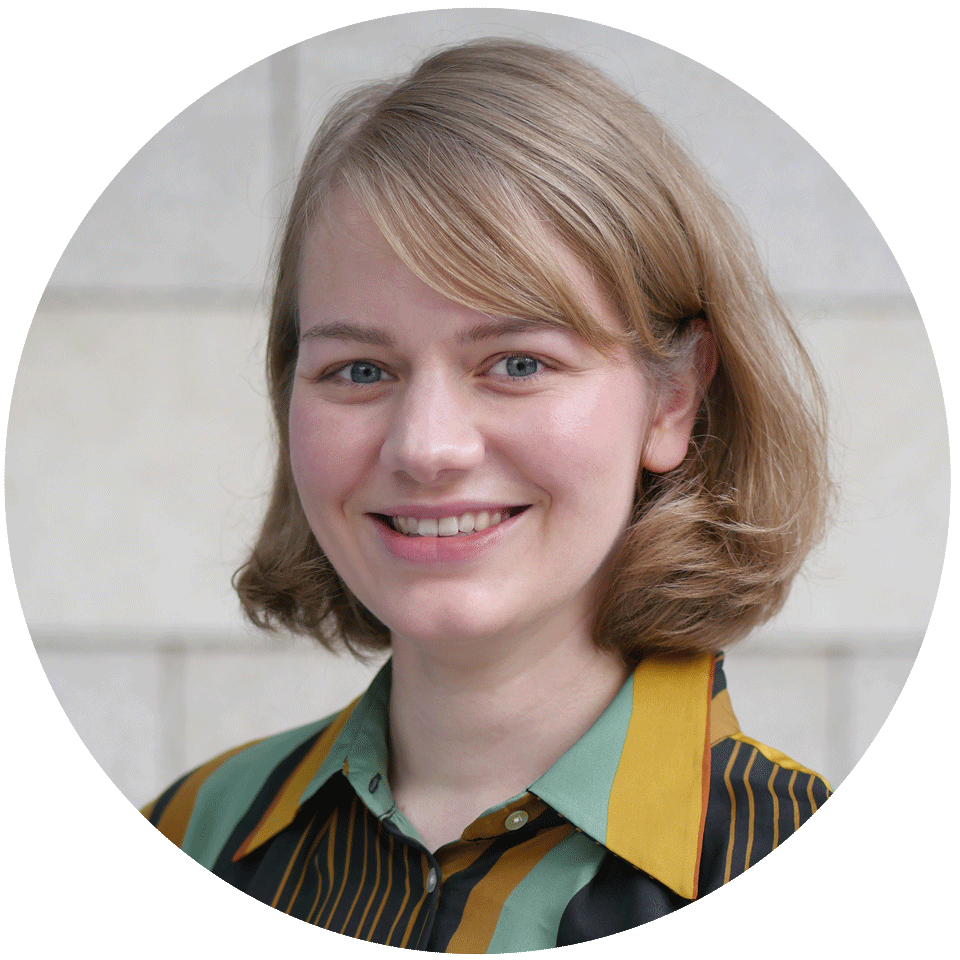 Originally from Germany, Marei has lived in Japan for 11 years. In exploration of her endless love for Japan, she lives in Tokyo, working as a TV commentator, translator and author. She is a photography and cafélover.