Let's share CHIYODA with the world!
VISIT CHIYODA
-Experience the Heart of Tokyo-
Hello! 「
VISIT CHIYODA
– It is Malaysia of Experience the Heart of Tokyo chief editor.
For Rugby World Cup and the Tokyo Olympics, more and more foreign tourists visit Japan. As one of the foreigners who I am fascinated by charm of Japan, and settled down, we want to introduce attractive Japanese town to foreign tourist visiting from now on.
Very attractive towns gather in Chiyoda-ku located midmost which does not accept Tokyo in that either. There is individual town where there is many including "park and museum offering nature", and, as well as "Imperial Palace" and "Akihabara which everybody knows well," "deep bar street" is fun "town of curry" "town of music" "town of book".
We will send charm of town of Chiyoda who does not appear in guidebook of trip either from now on. Please expect!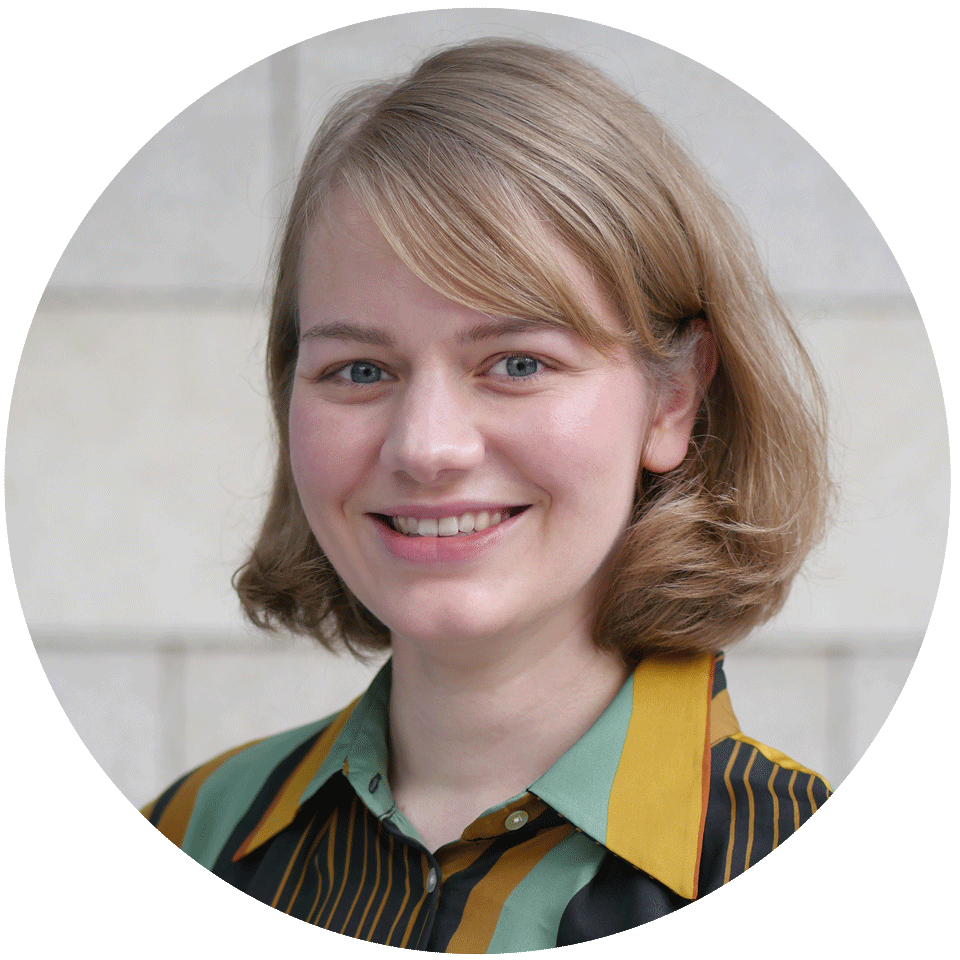 The eleventh-year German who loves Japan deeply residing in Japan.
We are playing an active part as writer, interpreter, translator, commentator of TV show widely.
Hobby is camera and cafe circulation.